CD presentation in Nuove Musiche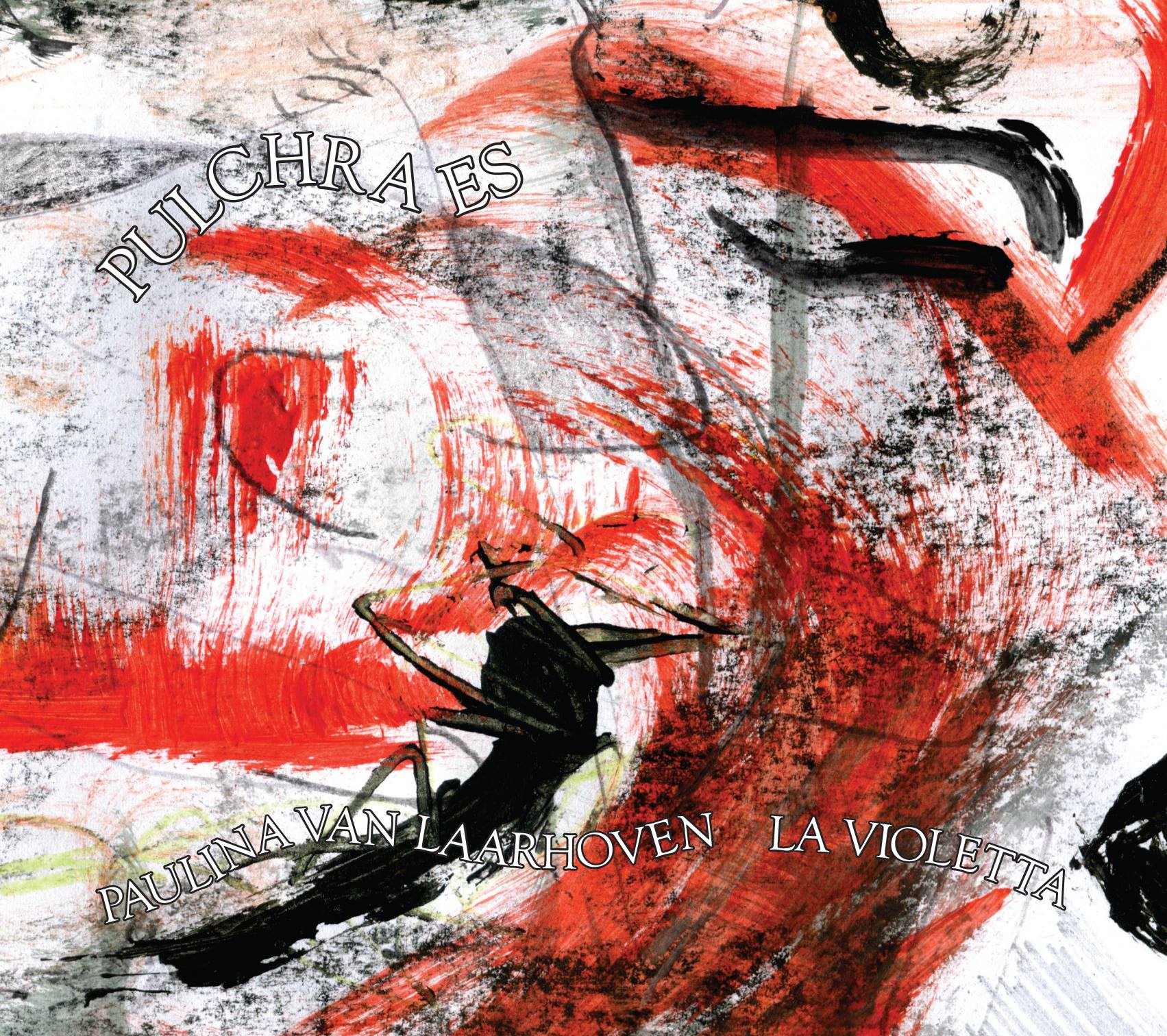 The new CD 'Pulchra Es' by La Violetta, the ensemble led by gambist Paulina van Laarhoven has not yet been released, but can already be heard on Monday 16 December (18.00-19.00) on the Concertzender.
This new album is inspired by texts from the Song of Songs. This book from the bible celebrates the perfect love between a man and a woman, often in erotic terms. It is a tribute to the beauty of women, and thus a tribute to Mary.
Italian and Spanish songs
Italian songs by Giovanni Pierluigi da Palestrina, Giovanni Felice Sances, Luigi Rossi and Orlando di Lasso are sung (by Anna Maria Wierød) with a musical accompaniment.
There are also 2 Spanish songs (one by Guerrero, the other a traditional Catalan song), sung by mezzo-soprano Luciana Cueto.
La Violetta consists of:
Paulina van Laarhoven – pardessus, discant and bass gamba
Joshua Cheatham – discant, alto and bass gamba
Catherine Bahn and Heidi Gröger – bass gamba
Anna Maria Wierød – soprano
Luciana Cueto – mezzo-soprano
Doron David Sherwin – cornetto
Maria Christina Cleary – arpa doppio
Karl Nyhlin – theorbe
Mike Fentross – vihuela
Broadcasts:
Monday 16 December 2013, 18.00 – 19.00
Thursday 26 December 2013, 14.00 – 15.00
The complete track list is in the programme guide
And here is a sample: