Christmas motets from the Renaissance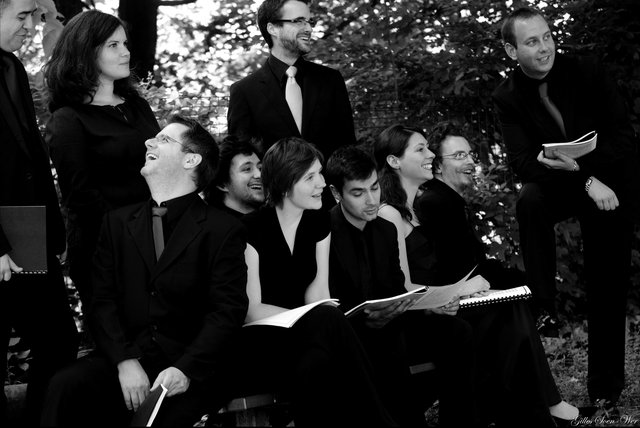 Concertzender Live on Friday 25 December 15:00 – 17:00 CET is broadcasting a Christmas concert by Ensemble Epsilon. This French ensemble sings polyphonic motets for Advent and Christmas from the Renaissance.
This special Christmas concert with motets by Palestrina, Morales, Gallus and Phinot took place in the Geertekerk in Utrecht on 18 December 2014. Ensemble Epsilon is a French ensemble led by Maud Hamon-Loisance and was then on tour in the Netherlands.
The programme also includes a recording of the concert 'French Chansons with Dutch roots' by another French vocal ensemble, the Ensemble Clément Janequin led by Dominique Visse.
The ensemble sing French chansons taken from Dutch music books written by both French composers and composers from the Netherlands including Clemens non Papa, Claude Le Jeune, Nicolas Gombert, Clément Janequin, Thomas Crecquillon and Jan Pieterszoon Sweelinck.
This concert took place during the Early Music Festival 2012 in the St. Willibrorduskerk in Utrecht.
Broadcasts:
Thursday 17 December 2015, 20.00 – 22.00 CET
Friday 25 December 2015, 15.00 – 17.00 CET
Click here for the programme guide with the full playlist