Club recordings of a legendary piano trio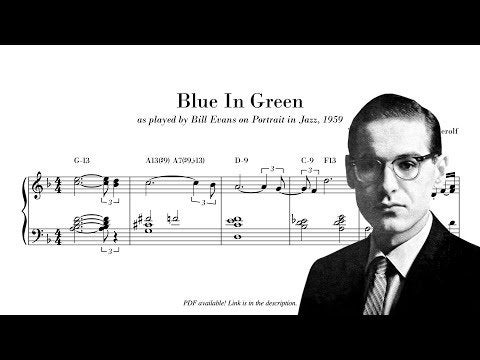 Saturday 30th Oct 14:00 – Concertzender Live. Bill Evans Trio – Birdland 1960
Pianist Bill Evans formed a trio in 1959 which would write history. Drummer is Paul Motian,  bass is Scott LaFaro. The group distinguishes itself by an intense form of interaction between the members, in particular the tandem Evans-LaFaro . In those days it was certainly not usual in a trio for the pianist and bass player to have lengthy dialogues, with a lot of freedom for the bass. This bass player was a virtuoso too. LaFaro ("Scotty"), died in a car crash in 1961 . A shock for Bill Evans, who refused to play for months.
In the months between March and April 1960 the trio had several gigs in Birdland, a club in New York. These were broadcast live on the radio and a selection published illegally, without Evans permission, who was not amused. Posthumously they were published under the name The 1960 Birdland Sessions.
We find ourselves in a real club atmosphere – a presenter announces the programme and the public is loudly present. And the piano could have used a tuning. It's all part of it.
There's a lot to enjoy musically, including no fewer than three performances of the standard Autumn Leaves. Food for comparison, especially the dialogues between bass and piano. For the hardcore listeners: in the piece Blue in Green after around four minutes something changes in time/tempo. How does that happen? At least four titles on this album remained permanently in Evans' repertoire .
Concertzender Live – a programme by Jaap van de Klomp