Collegium 1704 and Seconda Practica – Early Music Festival Utrecht 2014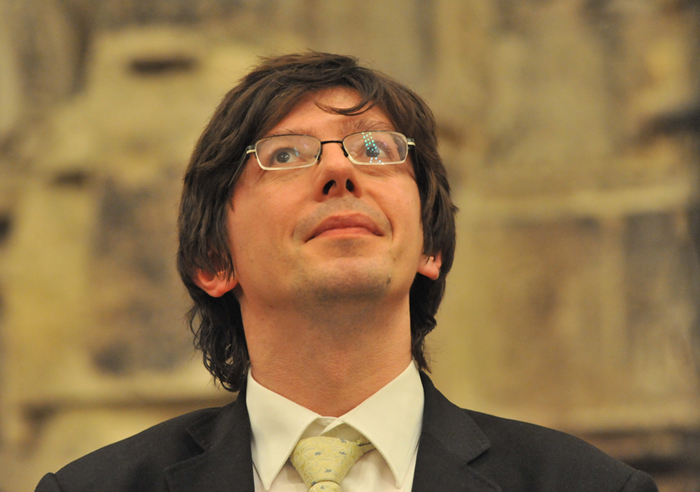 In Concertzender Live on Thursday 12th March from 20.00-22.00 we'll be broadcasting our recordings of the concerts played by Collegium 1704 and Seconda Pratica during the Early Music Festival Utrecht 2014.
The Prague-bassed group Collegium 1704 conducted by Vaclav Luks plays in the programme 'Salon 1723' music which could have been heard in the private music salons of Prague around 1723. The locally active composers such as Zelenka, Reichenauer, Brescianello and Orschler determined the musical climate.
After that you can hear the Fabulous Fringe concert played by the ensemble Seconda Pratica conducted by Nuno Atalaia in the Grote Zaal of TivoliVredenburg.
Under the title 'New Europe, the American metamorphosis of Europe ' the concert covers the Great Crossing that the Conquistadors made to the New World after Christopher Columbus discovered America in 1492. Because Europe was undergoing an economic revolution this was an ideal climate for cultural growth in which music could flourish.This concert consists of music that arose as a result of this Great Crossing.

Broadcasts:
Thursday 12th March 2015, 20.00 – 22.00
Friday 20th March 2015, 15.00 – 17.00