Concerts from Utrecht Early Music Festival 2013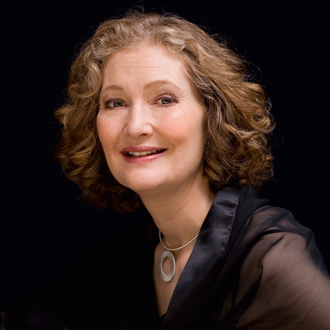 On Sunday 12 January (15.00 – 17.00) we start a series of programmes with concerts recorded during the Utrecht Early Music Festival 2013! The series starts with Cinquecento and Emma Kirkby.
Utrecht debut with a Parody mass
The Austrian Renaissance ensemble Cinquecento made their debut in Utrecht during the festival with De Monte's 'Missa Ultimi miei sospiri' for six voices, a parody mass based on a madrigal by Verdelot, together with motets and a setting of the Magnificat by Lassus.
'Grande dame' of early music
Emma Kirkby, the 'grande dame' of early music, was again to be heard in Utrecht during a midnight concert on 26 augustus 2013.
Her programme together with the lute player Jacob Lindberg was a trip through 16th and 17th century Europe. Kirkby sings about a darkness that represents both loneliness and the need for silence and contemplation in songs by Moulinié, D'India, Coprario, Dowland, Merula and Schimmelpfenning.
Broadcasts:
Sunday 12 January 2014, 15.00 – 17.00
Monday 20 January 2014, 11.00 – 13.00