Concertzender at the 2018 Early Music Festival and Lute Days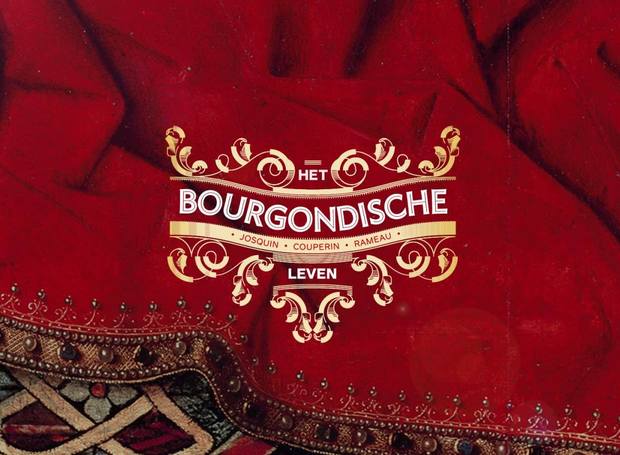 Just as in past years the Concertzender is very much present at the Early Music Festival  in Utrecht. We're recording many concerts and we're on the Early Music Market.
The Early Music Festival takes place from 24th August to 2nd September. The theme this year is the Burgundian Lifestyle which focusses on the little known 14th and 15th centuries during which the Burgundian Court was the birthplace of French/Flemish polyphony . The other focus is the 18th century France with composers such as Jean-Philippe Rameau and François Couperin.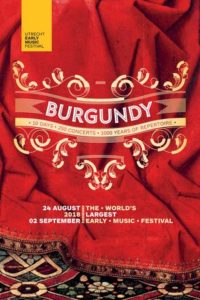 We're recording the following concerts
1. 25 aug 11u Pierre Hantaï & Skip Sempé
2. 25 aug 15u Ordo Virtutum
3. 26 aug 11u Hamburger Ratsmusik
4. 26 aug 15u Ordo Virtutum
5. 27 aug 11u Le Caravansérail
6. 28 aug 11u Ensemble Masques
7. 29 aug 11u Sollazzo Ensemble
8. 30 aug 11u Doulce Mémoire
9. 31 aug 17u Les Inventions
10. 31 aug 22.30u Tasto Solo
11. 1 sep 11u James Johnstone
12. 1 sep 17u Ensemble Lucidarium
13. 2 sep 11u Caffagni & Erdas
14. 2 sep 17u Il Suonar Parlante
We're also recording all Fabulous Fringe concerts. These take place every day at 12.30 in the Grote Zaal of TivoliVredenburg.
We're also together with ClassicFM on the Oude Muziek Markt, on 31 aug. to 2 sep.
Find all the information about the Early Music Festival 2018 here .
International Lute days
But we're recording more. During the International Lute days, from 31st aug. to 2nd sep.,  we're recording seven concerts. These concerts are also in Utrecht , in the Singelkerk, Lutherse Kerk, Geertekerk and TivoliVredenburg.
Here is the programme for the International Lute days 2018.