Concertzender at the Early Music Festival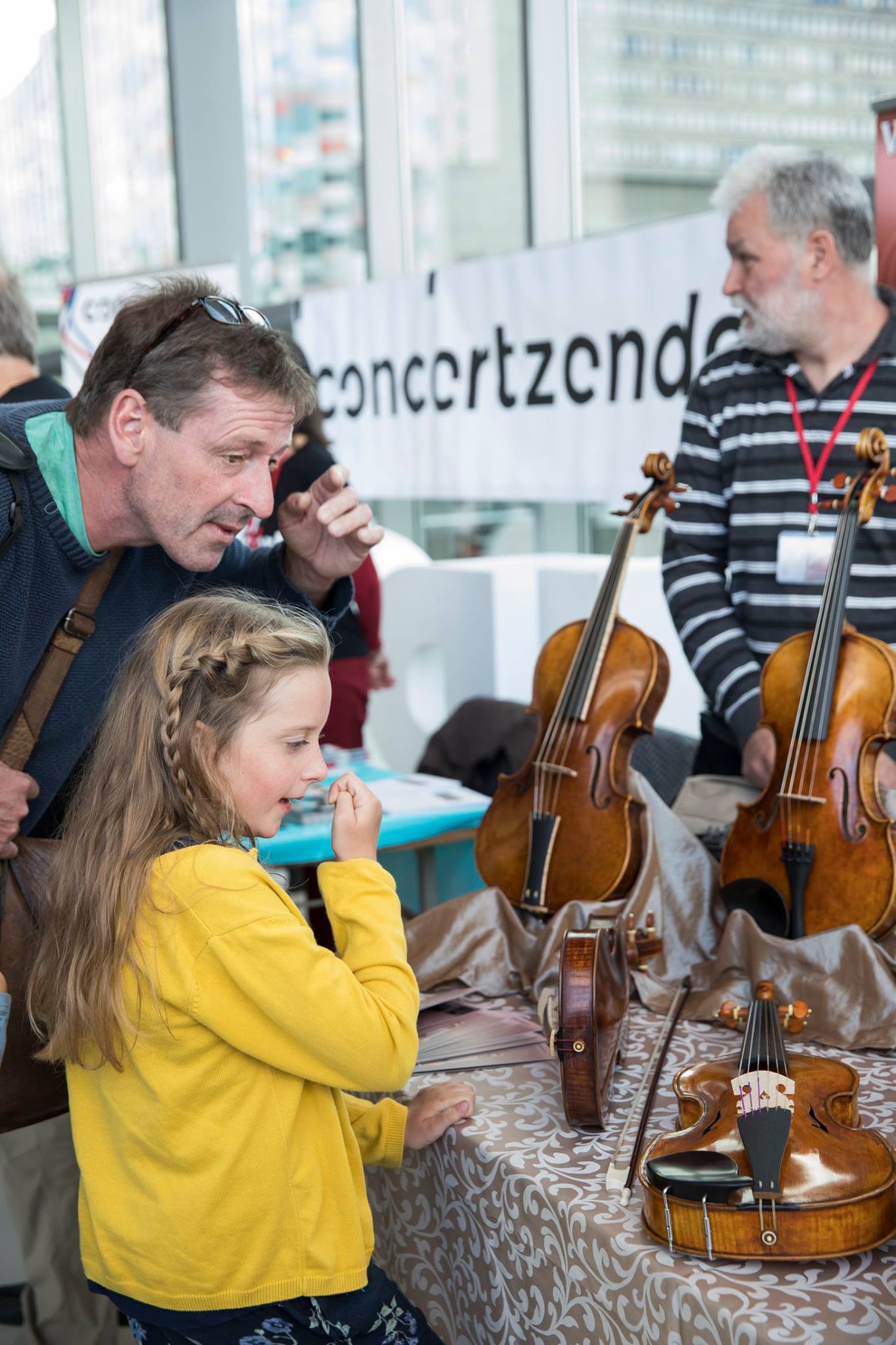 In Utrecht the Early Music Festival 2017 has been running for a few days with a record-breaking number of visitors! The Concertzender was present in various ways at the biggest early music festival  in the world.
We were at the Early Music Market in TivoliVredenburg, wrote reviews and recorded many concerts. Below an overview of them.
Look out on our website, news letter of Facebookpage for when we will broadcast them.
Saturday 26th August 2017
Benjamin Alard ・ Lutherse Kerk
Tasto Solo ・ Willibrordkerk
Huelgas Ensemble ・ Jacobikerk
Le Voci delle Grazie (FabFringe) ・ TivoliVredenburg Grote Zaal
Cantor Lontano ・ Pieterskerk
la Reverdie ・ Geertekerk
Nederlandse Bachvereniging ・ Geertekerk
Sunday 27th August
Castello Consort (FabFringe) ・ TivoliVredenburg Grote Zaal
Cappella Mariana ・ Nicolaïkerk
La Morra ・ Willibrordkerk
La Divina Armonia ・ TivoliVredenburg Hertz
Monday 28th August
Benjamin Alard ・ TivoliVredenburg Grote Zaal
Graindelavoix ・ Domkerk
Dialogos ・ TivoliVredenburg Hertz
Tuesday 29th August
Benjamin Alard ・ Lutherse Kerk
Per-Sonat ・ Geertekerk
Cappella de la Torre & Tiburtina Ensemble ・ Jacobikerk
Capriccio Stravagante & Compagnia del Madrigale ・ Geertekerk
Wednesday 30th August
Servir Antico ・ TivoliVredenburg Hertz
Contactus (FabFringe) ・ Geertekerk
Benjamin Alard ・ TivoliVredenburg Grote Zaal
Vox Luminis ・ TivoliVredenburg Hertz
Thursday 31st August
Benjamin Alard ・ Lutherse Kerk
Gesualdo Consort ・ Pieterskerk
Academy of Ancient Music ・ Geertekerk
Friday 1st September
Le Miroir de Musique ・ Pieterskerk
New Baroque Orchestra (FabFringe) ・ TivoliVredenburg Hertz
Baroccotout (FabFringe) ・ Geertekerk
Saturday 2nd September
Philippe Pierlot ・ TivoliVredenburg Hertz
Manfredo Kraemer ・ TivoliVredenburg Hertz
Ricercar Consort ・ Catharinakathedraal
Francesco Corti ・ Geertekerk
Rachel Brown ・ TivoliVredenburg Hertz
Sunday 3rd September
Francesco Corti ・ Leeuwenbergh
L'Armonia Sonora ・ Geertekerk
Gli Angeli Genève ・ TivoliVredenburg Hertz
uitgelichte foto: Marieke Wijntjes