Concertzender Live – Hathor and Pluto and Flores and Alarcon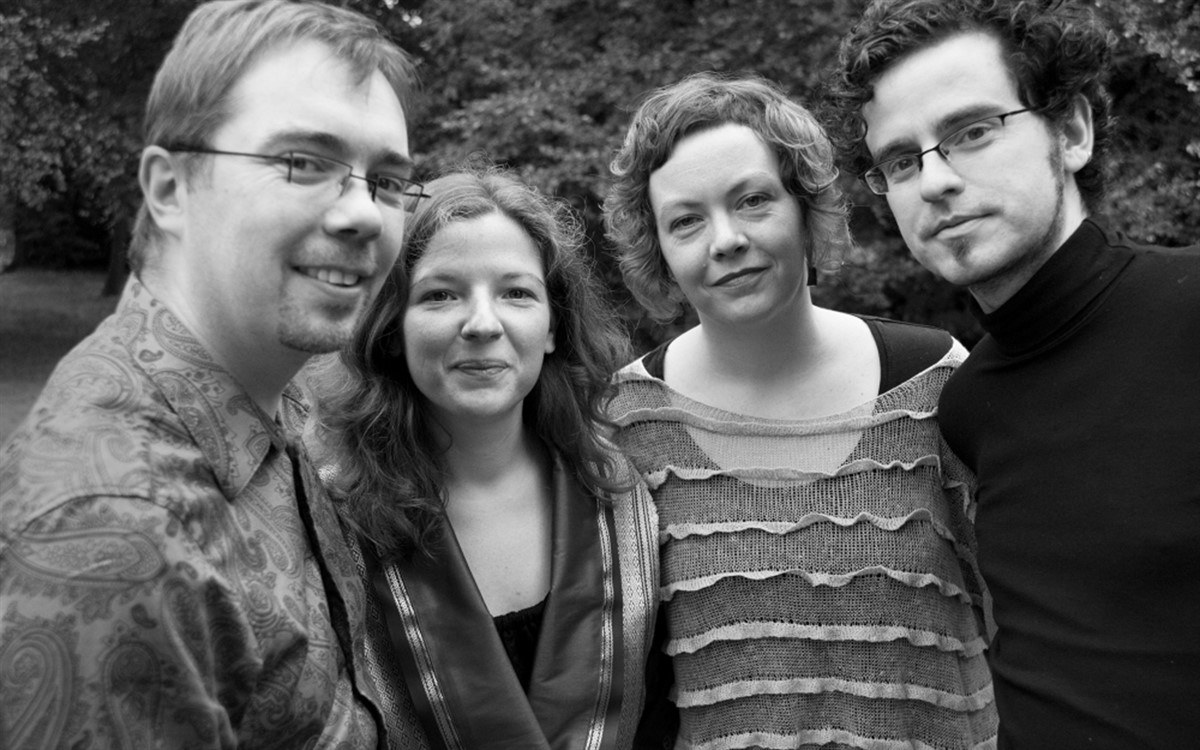 In Concertzender Live on Thursday 28th July at 20.00 we have 2 concert recordings from the Early Music Festival 2015 : Tomkins by Hathor Consort & Pluto-Ensemble and Dowland by Mariana Flores and Leonardo García Alarcón.
Tomkins' Voyces & Viols
Thomas Tomkins was the great innovator of English music between Byrd and Purcell. He continued the contribution of his teacher William Byrd to the English polyphony. He also played with the expressive innovations which came in from Italy.
The gamba players and singers of the Hathor Consort led by Romina Lischka and the Pluto-Ensemble led by Marnix De Cat play works from Tomkins' oeuvre and place consort playing beside consort singing.
Intimate Dowland
At the end of the festival day on 29th August 2015 soprano Mariana Flores and her husband harpisichord player Leonardo García Alarcón (who replaced lute player Hopkinson Smith ) played an intimate concert with songs by John Dowland.
The married couple Flores and Alarcón played a number of sad songs which John Dowland wrote after his journeys through Germany and Italy. These songs were also very popular on the Continent.
In the concert by Flores and Alarcón we can also hear songs by Alfonso Ferrabosco and Henry Purcell.