Concertzender Live – the Psalms of David by Schütz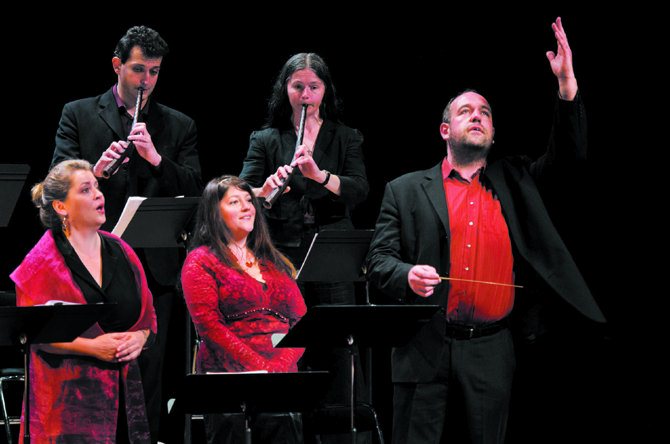 Concertzender Live on Sunday 10 November (15.00-17.00) continues our recordings of the Festival of Early Music 2012 with a performance by La Chapelle Rhénane of the Psalms of David.
Revolution
Heinrich Schütz learned the polychoral style from Gabrieli en introduced this style into German church music.
Schütz had published a book of madrigals in Venice. This book contained the ambitious 'Psalm of David', written for up to four choirs. This work from Schütz started a revolution.
You can listen to our live recording of the concert by La Chapelle Rhénane directed by Benoît Haller, made on 26 augustus 2012 in de Utrechtse Pieterskerk.
The Triumphs of Oriana
The Psalms of David are accompanied by the Fabulous Fringe concert by the gamba consort Sestina Consort togther with the soprano Anna Sandström.
These musicians gave of perfomance on 30 August 2012 of music from 'The Triumphs of Oriana', a book of madrigals published in London in 1601. The performance includes songs by John Bennet, Orlando Gibbons, William Byrd and John Dowland, and instrumental music from Thomas Tomkins.
Broadcasts:
Sunday 10 November 2013, 15.00 – 17.00
Monday 18 November 2013, 11.00 – 13.00
Click here for the play list in our programme guide.