Concertzender Live with Early Music in a new timeslot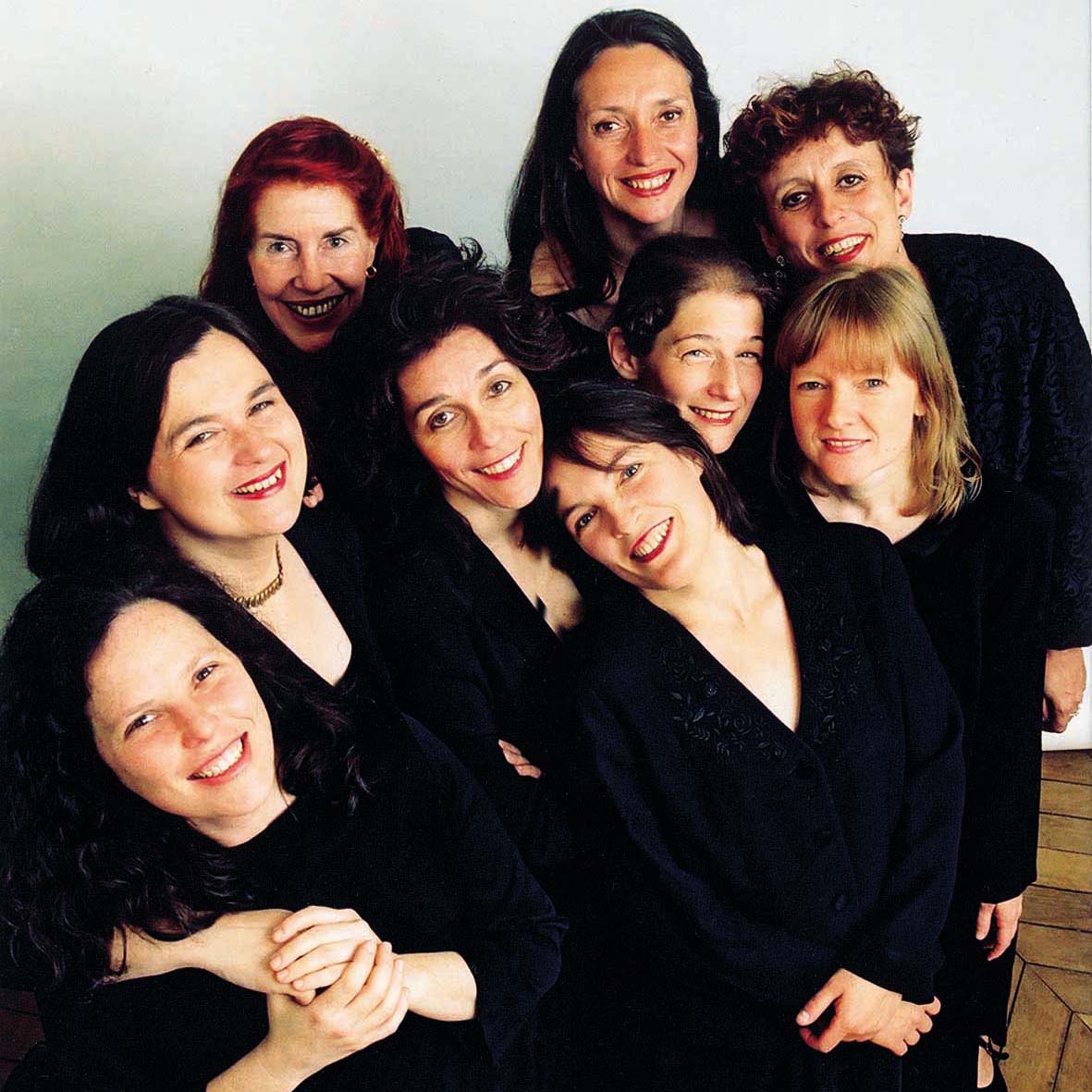 On Thursday evening 22nd January (20.00 – 22.00) we'll be broadcasting Concertzender Live with recordings of the Utrecht Early Music Festival 2014. There will be 3 concerts, from Discantus, Le Concert Brisé and the fringeconcert by Ensemble Weimar.
From Thursday 15th January Concertzender Live will be broadcasting Early Music every 2nd and 4th Thursday of the month. On 22nd January you can hear the following concerts which took place during the Utrecht Early Music Festival 2014:
A) Festive music from the court of van Kroměříž: exciting and colourful music from Schmelzer and Bertali. Schmelzer was heavily influenced by the Italian schooled compositions of Bertali, but his music is chiefly notable for its elegant poise.
Le Concert Brisé conducted by William Dongois, cornetto and Jean-François Madeuf, natural trumpet
B) Universi Populi: a musical line from the 12th to the 15th century, during which the liturgical traditions of Prague were enriched by the beginnings of polyphony.
Discantus conducted by Brigitte Lesne (photo)
C) Fringeconcert by Ensemble Weimar playing chamber music by Castello and Schmelzer.

Broadcasts:
Thursday 22 January 2015, 20.00 – 22.00
Friday 30 januari 2015, 15.00 – 17.00