Concertzender Naples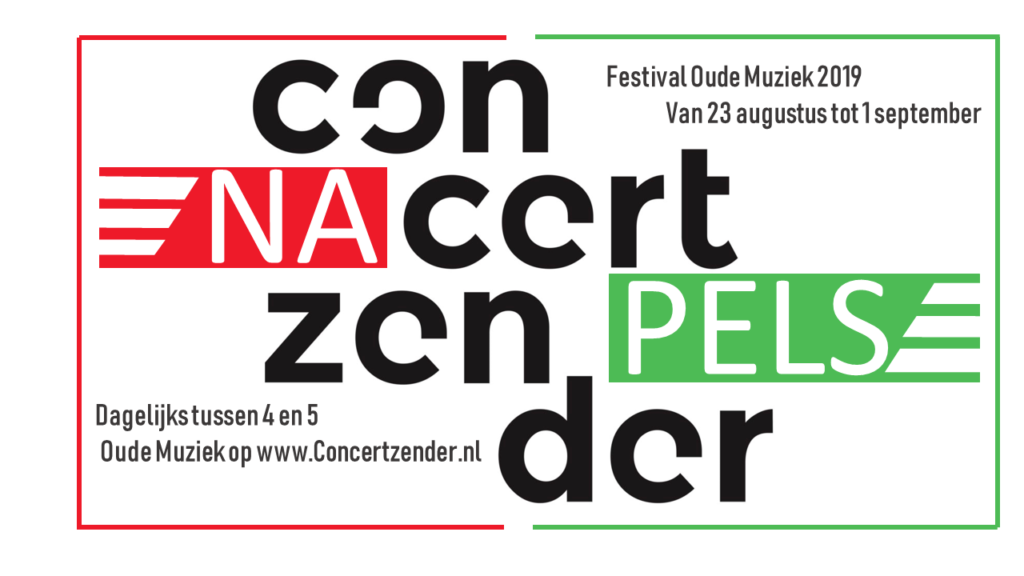 To improve the festival spirit every day during the Early Music Festival 2019 we're going to broadcast under the title Concertzender Naples an hour of Neapolitan music, mostly played by the musicians who will be performing during the festival.
Once again from 23rd August to 1st September 2019 the centre of Utrecht will be full of the Early Music Festival, whose theme this year is Naples.
The Concertzender will be there and will broadcast daily during the Festival an hour of Early Music primarily from Naples. On both Sundays 2 hours.
That way we'll be closely following the festival's programming, so you can expect Neapolitan tarantella's and 'artist in residence' Marco Mencoboni. Of course we'll also be hearing names such as Jordi Savall, L'Arpeggiata, Marco Beasley, Vox Luminis, Hana Blažíková and Ensemble Daedalus, but also new names such as Capriola Di Gioia, Le Miroir de Musique, Ensemble Odyssee and La Cicala.
Broadcasts:
#  Friday 23rd August 16.00.
#  Saturday 24th August 10.00. (!)
#  Sunday 25th August 15.00-17.00.
#  Monday 26th August 16.00.
#  Tuesday 27th August 16.00.
#  Wednesday 28th August 16.00.
#  Friday 30th August 16.00.
#  Saturday 31st August 16.00.
#  Sunday 1st September 15.00-17.00.