Cordevento and La Sfera Armoniosa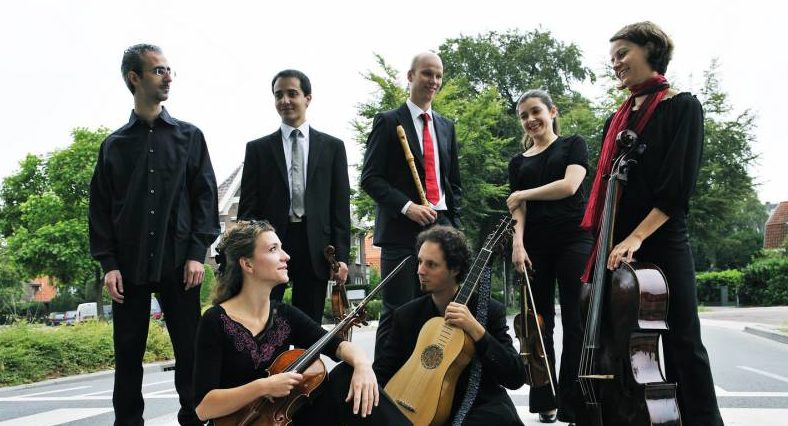 On Thursday 29th October in Concertzender Live (20.00-22.00 ) you can hear transcriptions of Vivaldi's Four Seasons, played live by recorder player Erik Bosgraaf & Cordevento. You can also hear La Sfera Armoniosa in a concert recording.
In January 2014 in De Toonzaal 's Hertogenbosch Erik Bosgraaf and his ensemble Cordevento performed Vivaldi's Four Seasons, transcribed for recorder and a small ensemble. They also played the long Suite in a by Telemann .
The other recording in Concertzender Live was made suring the Reincken Festival in 2013 in Deventer. La Sfera Armoniosa played a concert entitled ' Thousand Regrets', consisting of 16th and 17th century Italian music by among others. Rognoni, Bassano, Ortiz, Kapsberger and Vitali.
La Sfera Armoniosa consisted on this occasion of:
Reine-Marie Verhagen – recorder
Paulina van Laarhoven – viola da gamba
Mike Fentross – vihuela, theorbe and baroque guitar
Broadcasts:
Thursday 29th October 2015, 20.00 – 22.00
Friday 6th November 2015, 15.00 – 17.00