Discount for Concertzender listeners !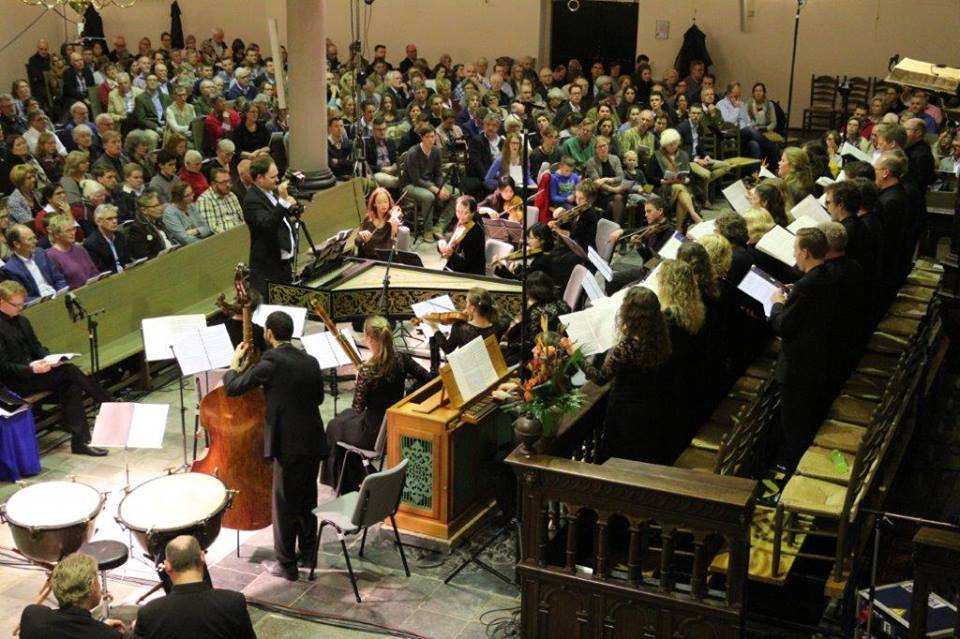 Specially for Concertzender listeners there is a nice discount for performances of the B Minor Mass by Bach !
On 23rd and 24th November Dutch Baroque, as precursor for Christmas, will be performing the B Minor Mass by J.S. Bach .
In beautiful Dutch churches, in Gouda and Kampen, Bach's musical will, the B Minor Mass. In the B Minor Mass Bach put together his finest works into a universal masterpiece.
Performers:
Dutch Baroque Orchestra & Dutch Baroque Vocal Consort
conductor: Gerard de Wit
soprano: Marjon Strijk
alto: Oscar Verhaar
tenor: Gerd Türk
bass: Peter Kooij
Dates and locations:
Friday 23rd November 2018, 20:00  – Bovenkerk, Kampen
Saturday 24th November 2018, 20:00 – Sint-Janskerk, Gouda
Specially for Concertzender listeners you can use a discount code which gives 5% discount when ordering via the site.
The code is: hmdbcz18