Discount for the St Matthew Passion from La Petite Bande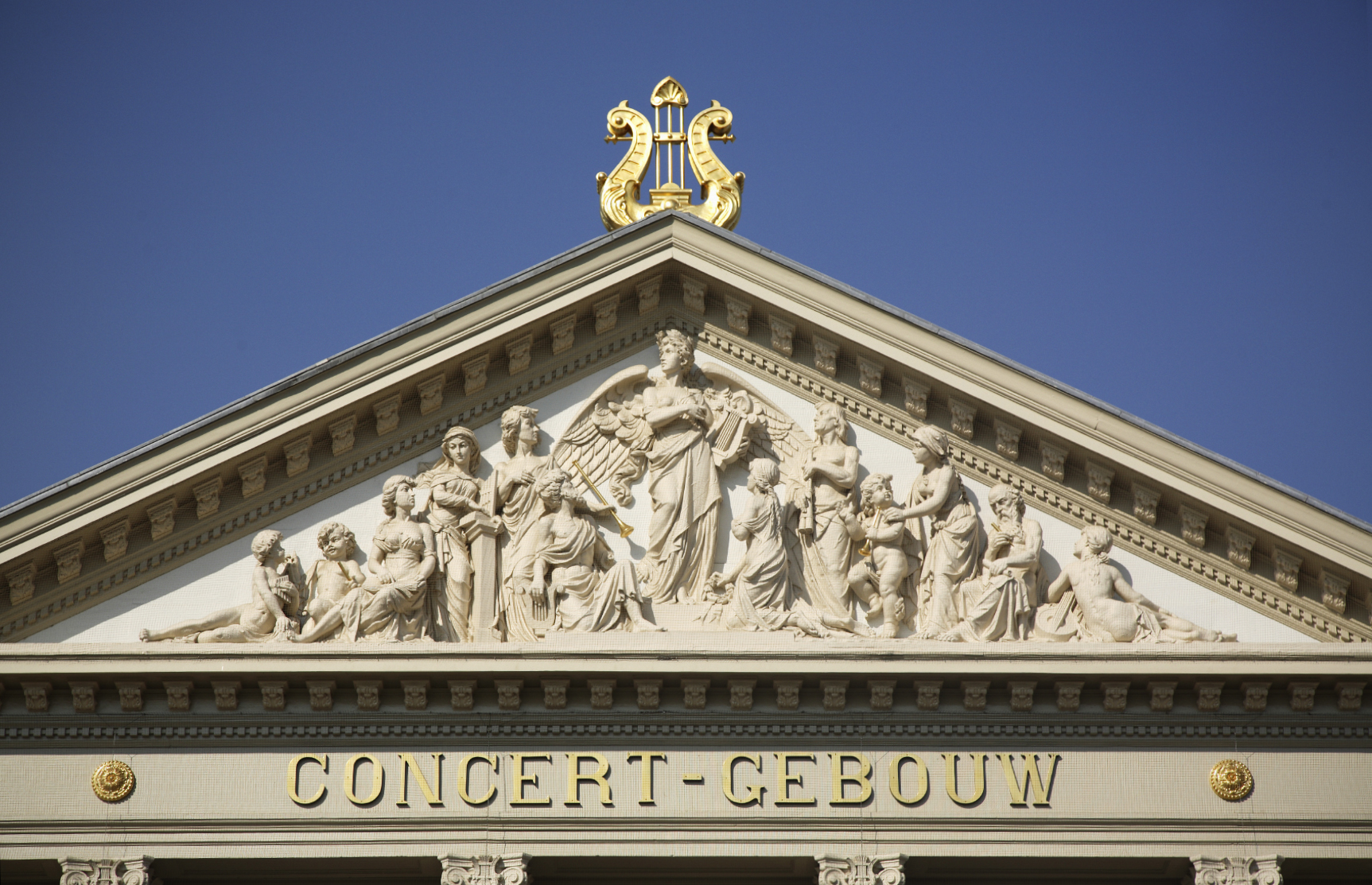 On Monday 27th March, Bach's St Matthew Passion will be performed in Het Concertgebouw by La Petite Bande conducted by Sigiswald Kuijken. Concertzender listeners (and readers of this post) can attend this concert with a €15 discount!
This performance of the St Matthew Passion by Johann Sebastian Bach is in the 'small line-up', praised by the press and the public, in which the vocal soloists also sing the choral parts. This creates a very transparent and emotional performance. It is also the performance that comes closest to Bach's original concept.
Performers: La Petite Bande | Conductor: Sigiswald Kuijken, violin | Chorus I: Anna Gschwend, soprano | Lucia Napoli, alto | Stephan Sharp, tenor | Stefan Vock, bass | Choir II: Marie Kuijken, soprano | Marlen Herzog, alto | Fabian Kelly, tenor | Christian Wagner, bass
Information: Monday, March 27th, 2023, 7:30 PM – 10:30 PM Main Hall, Concertgebouw, Amsterdam Readers of this message can go to this special version with a € 15 discount.