Discount tickets for the St. John Passion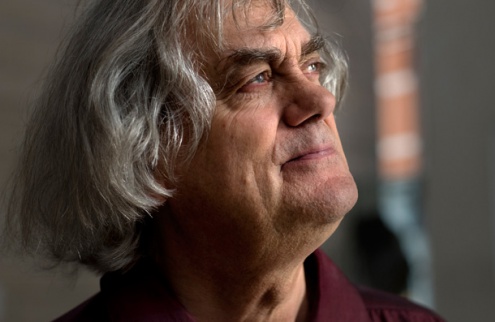 The Concertzender is offering a € 20,- discount on tickets for the Intimate St. John Passion with La Petite Bande on March 26th in the Concertgebouw in Amsterdam.
La Petite Bande under the leadership of Sigiswald Kuijken is a highly respected Baroque ensemble. They are performing the St. John Passion on the 26th March at 20:15 in the Grote Zaal of the Concertgebouw in Amsterdam. The performance is the 'intimate' version in which the 8 soloists also perform the choral parts.

The discount prices are € 59,50 for category 1+ seats and € 55,- for category 1 seats. These prices include a drink before the concert and during intermission.

You can purchase a discount ticket online or via the telephone.
Purchasing a ticket online
Via this link: Johannes Passion Concertgebouw
– choose your seats on the plan
– click on 'book seat(s)'
– log in to your personal account (or create a new account)
– fill in the discount code: FL260315BA
– the discount is then displayed and you can select a payment option
or
Purchasing a ticket via the telephone
Call the Concertgebouwlijn: 0900 – 671 83 45 (10.00-17.00 uur, € 1 per call) and request the discount from the person that takes your call.
Portrait of Sigiswald Kuijken
Episode 243 of Bach Ad Infinitum features a portrait of Sigiswald Kuijken.