Documento celebrates Epiphany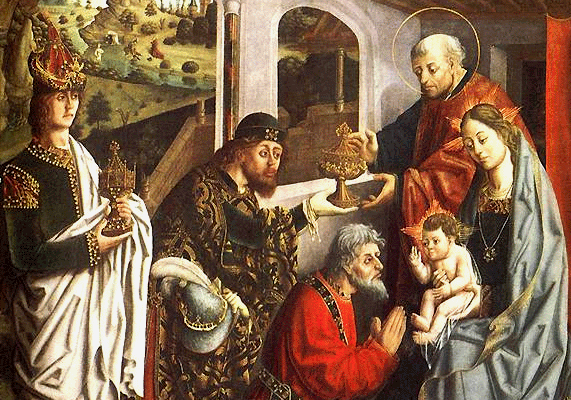 The first Documento in 2015 on Monday 5th January 19.00-20.00 celebrates Epiphany and looks at the events that have taken place since Christmas night.

Epiphany is on 6th January and is part of the Christmas celebrations. Documento is therefore still full of Christmas music. We follow the story from the Bible of the events that took place after Christmas night.
The programme features 16th and 17th century music from Tomás Luis de Victoria, Jan Pieterszoon Sweelinck, Jean Mouton, William Byrd, Luca Marenzio and others.

Broadcasts:
Monday 5 January 2015, 19.00-20.00
Wednesday 14 January 2015, 10.00-11.00