Documento series about the life of Telemann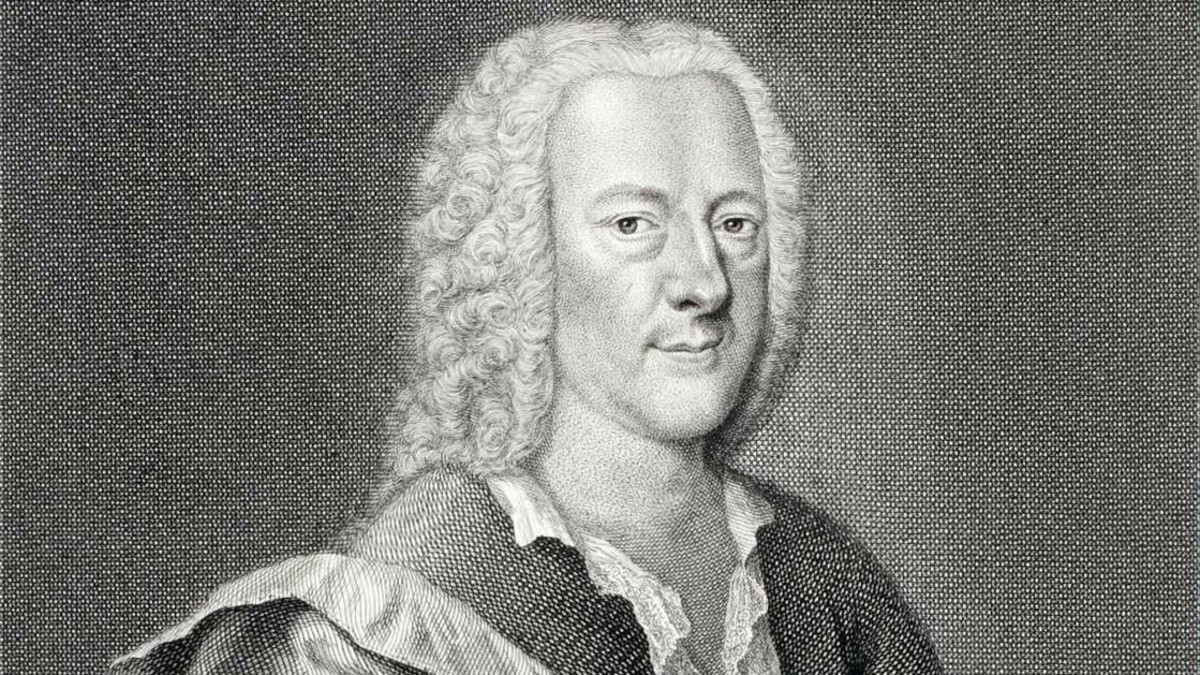 The 250th anniversary of the death of Telemann is in June 2017.  To coincide with this event we are broadcasting a new five-part series in Documento about this prolific Baroque composer.
Georg Philipp Telemann was probably the most productive composer of all time. His music also has much to offer. It is often more passionate than Bach. He found his inspiration in Polish folk music and brought together musical styles from all over Europe.
Our five-part series presents the many facets of Telemann: his 'early' work, Telemann as colleague, Der getreue Music Meister – Telemann as teacher and his use of national styles.
Part 1 of the series is broadcast in Documento on Monday 3 April 2017, 19.00 – 20.00 CET