Doulce Memoire and Vokalproject 31 Live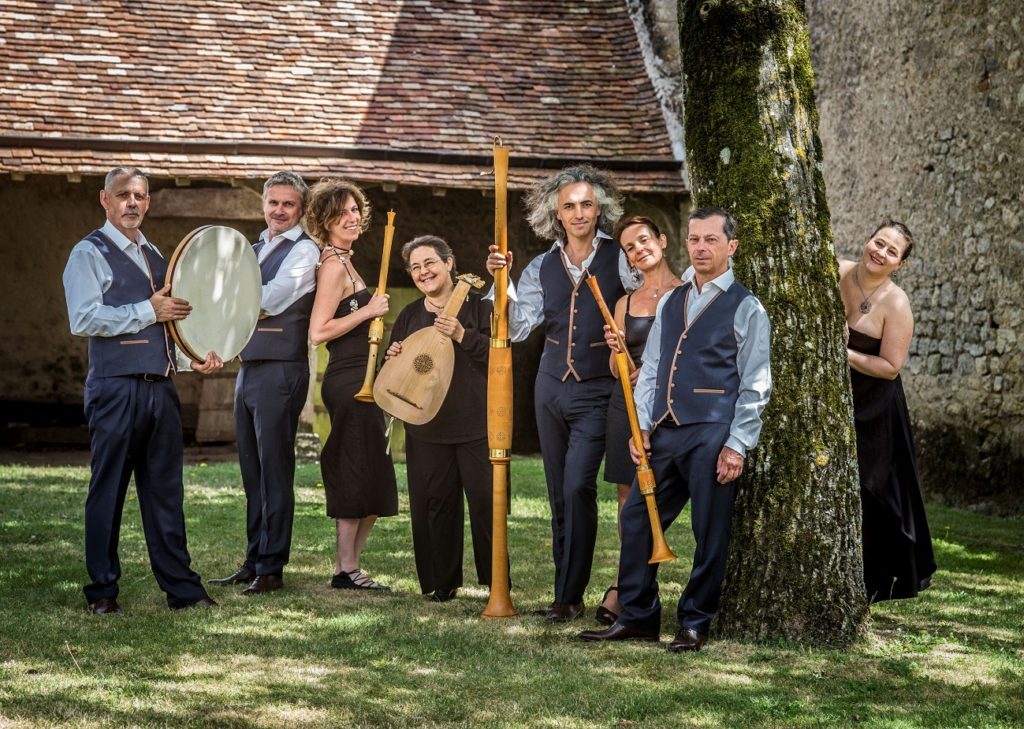 In Concertzender Live on Thursday 9th May we're broadcasting 2 recordings: the concert by Doulce Mémoire during the Early Music festival 2018 and the concert Renaissance & de 21e eeuw by Vokalprojekt 31.
All good: instrumental variations on De tous biens playne – Doulce Mémoire conducted by Denis Raisin-Dadre (see photo)
As well as 'L'homme armé' is there is another melody which is fundamental to Burgundians : 'De tous biens playne'. This concert consists of instrumental arrangements of this song, by Van Ghizeghem, Busnois and Morton. Apparently simple music rarely performed because of its complexity.
We're broadcasting the recording we made of this concert during the Early Music Festival 2018, in the Gasthuis Leeuwenbergh, Utrecht.
Renaissance & de 21e eeuw – Vokalprojekt 31
Vokalprojekt 31 is an innovative ensemble of vocalists and specialises in the performance of 31-tone music from the renaissance, early baroque and contemporary. In this concert the singers perform madrigals by the Italians composer Nicola Vicentino and brilliant madrigals by Carlo Gesualdo.
Also contemporary music, often inspired by 16th and 17th century music.
This concert was performed on 13th January 2019 in the Muziekgebouw aan 't IJ, Amsterdam.
Broadcasts:
Thursday 9th May 2019, 20.00 – 22.00
Friday 17th May 2019, 15.00 – 17.00