Early Delights with unusual string instruments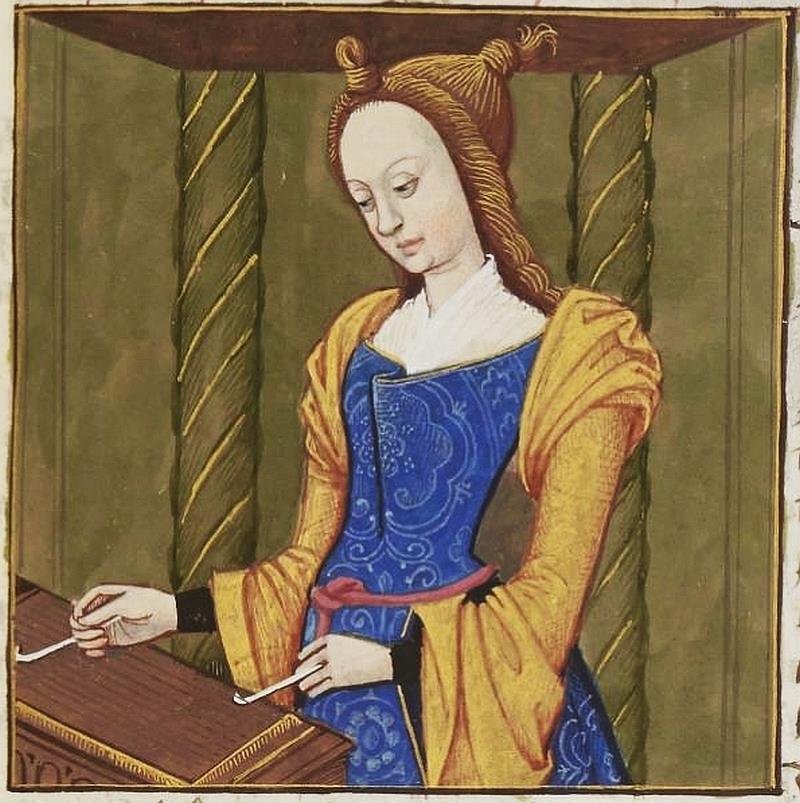 Early Delights on Sunday 15 May (16.00-17.00 CET) features music from the Middle Ages and the Renaissance played on unusual string instruments.
The instruments include a dulce melos in Cantigas de Santa Maria, a nyckelharpa in Follia's, a harp-psalterium and a vièlle in trouvèreliederen and a claveciterium playing 15th century German harpsichord music.
We end Early Delights with some joyful renaissance music from Portugal.