Early Music | End-of-year list 2016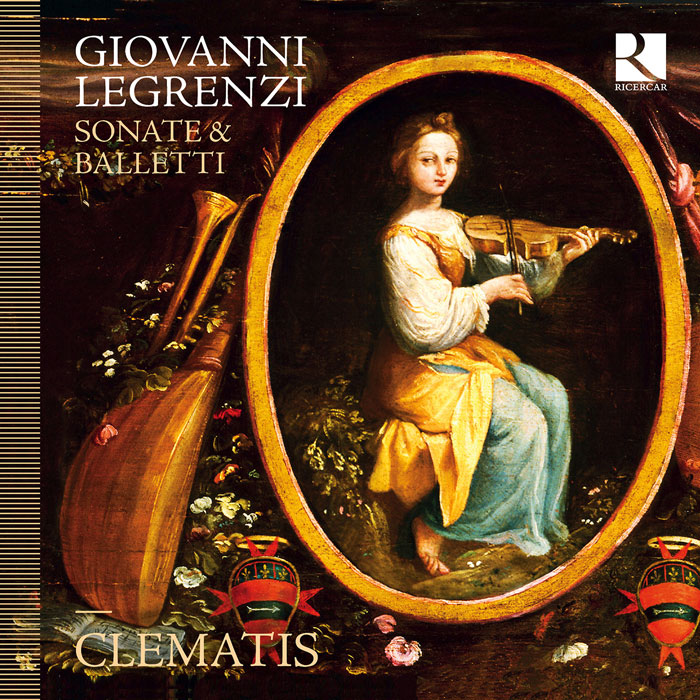 It is time for the Early Music end-of-year list for 2016! We have chosen our Top 10 from the CDs that have been played  in Nuove Musiche in 2016.
As always, the choice was difficult and there were also many excellent CDs issued in 2016 that we were unable to feature in our programme.
Ultimately, we have selected 10 CDs that deserve to be heard because of the exceptional choice of repertoire or because of an innovative approach to the performance.
The links allow you to listen to the programmes.
We would like to thank Prelude Klassieke Muziek in Baarn for their support of Nuove Musiche.

1. Breathtaking – Hana Blažíková en Bruce Dickey (28 nov)
2. Giovanni Legrenzi, Sonate & Balletti – Clematis (7 nov)

3. Jean Hanelle, Cypriot Vespers – Graindelavoix (12 dec)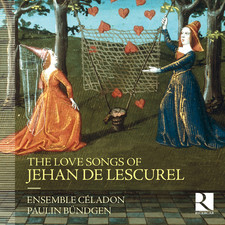 4. The Love Songs of Jehan de Lescurel – Ensemble Céladon (8 aug)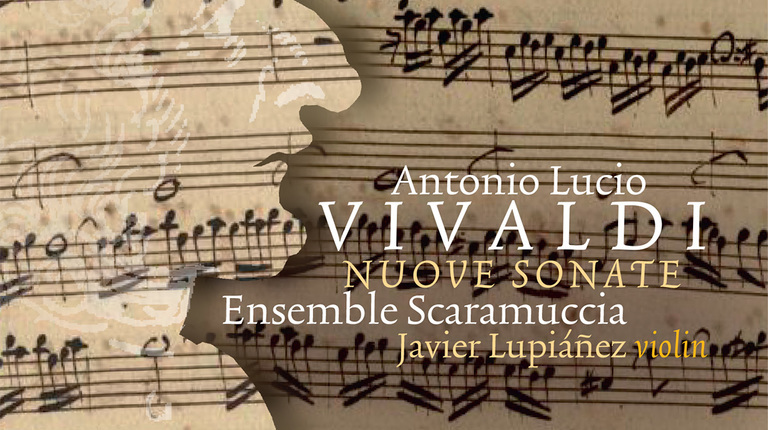 5. Vivaldi Nuove Sonate – Ensemble Scaramuccia (18 jul)

6. Li Due Orfei – Marc Mauillon en Angélique Mauillon (18 apr)

7. Antonio Bertali La Maddalena – Scherzi Musicali (24 okt)

8. Kerll Fux Requiems – Vox Luminis (3 okt)

9. Cercar la Voce – Duo L'Istante (29 aug)

10. Cantigas de Santa Maria – Hana Blažíková ea (14 mrt, CD uit 2015)