Early Music Festival 2018 in Concertzender Live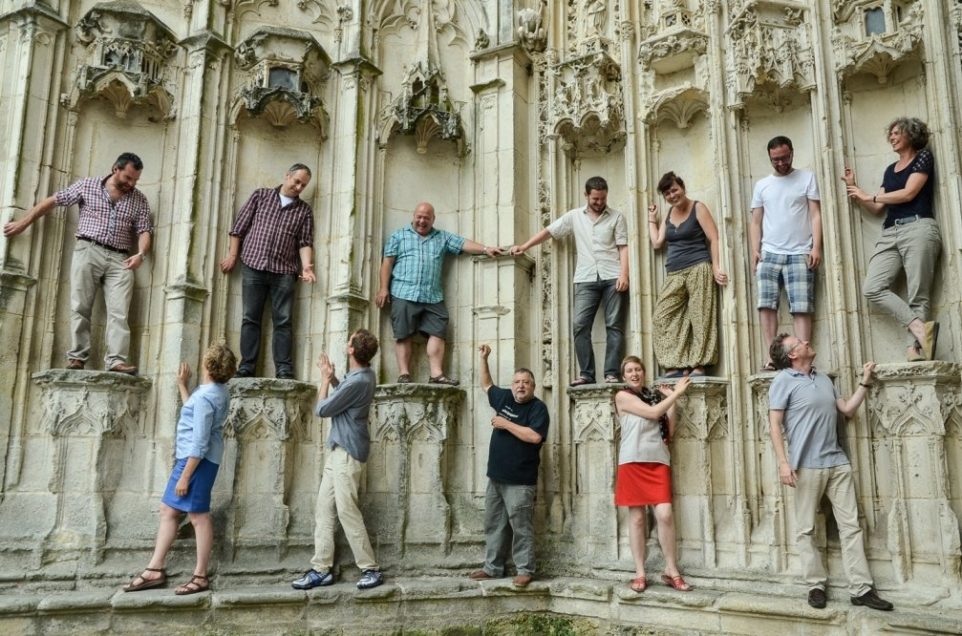 Early Music Festival 2018
On Thursday 25th October we're kicking off  with the first concert recordings of the Early Music Festival 2018 in Concertzender Live! We start wth the concerts by the Huelgas Ensemble and Hamburger Ratsmusik, both made on 26th August 2018 in Utrecht.
French-Flemish polyphony and landscape
Recently a book was published called 'The Landscape of the polyphonists – The World of the French-Flemish 1400-1600', by Paul van Nevel. On Sunday 26th August Van Nevel and the Huelgas Ensemble played a concert illustrating that book. Central thesis: the imitation style of the Renaissance arose from the experience of the regional landscape during the composers childhoods.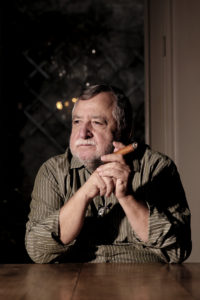 The Huelgas Ensemble played works by Busnoys, Mouton, Liebert, Ockeghem, Desprez, Gombert en De Févin. During the performances landscapes were projected where the polyphonists spent their childhood. It was obvious that the landscape made an impression on their emotional and musical development.
Concertzender Live – Huelgas Ensemble:
Thursday 25th October 2018, 20.00 – 22.00.
and Friday 2nd November 2018, 15.00 – 17.00.
Pardessus de Viole
On Sunday 26th August we recorded in TivoliVredenburg the concert 'Salon Bourguignon: Matinee met Pardessus de Viole' , performed by Hamburger Ratsmusik led by Simone Eckert.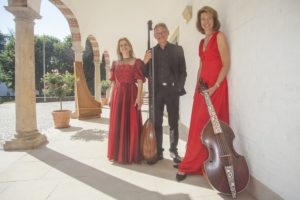 The pardessus de viole is the smallest member of the gamba family. The instrument played a leading role in the chamber music programme for luxurious salons in 18th century Dijon. The pardessus was very popular in the 18th century. It's range was comparable with the violin, so that violin music could be played. That contributed to its popularity and encouraged composers such as Monsieur Hugard and Charles-Henri Blainvillee to write independent compositions for the pardessus from 1725 .
In this concert Hamburger Ratsmusik play a number of works written for the pardessus de viole . All the string instruments (pardessus, basgamba, theorbe and baroque guitar) are original instruments.
Concertzender Live – Hamburger Ratsmusik
Thursday 25th October 2018, 20.00 – 22.00 and Friday 2nd November 2018, 15.00 – 17.00.