Early Music Festival 2019 in Concertzender Live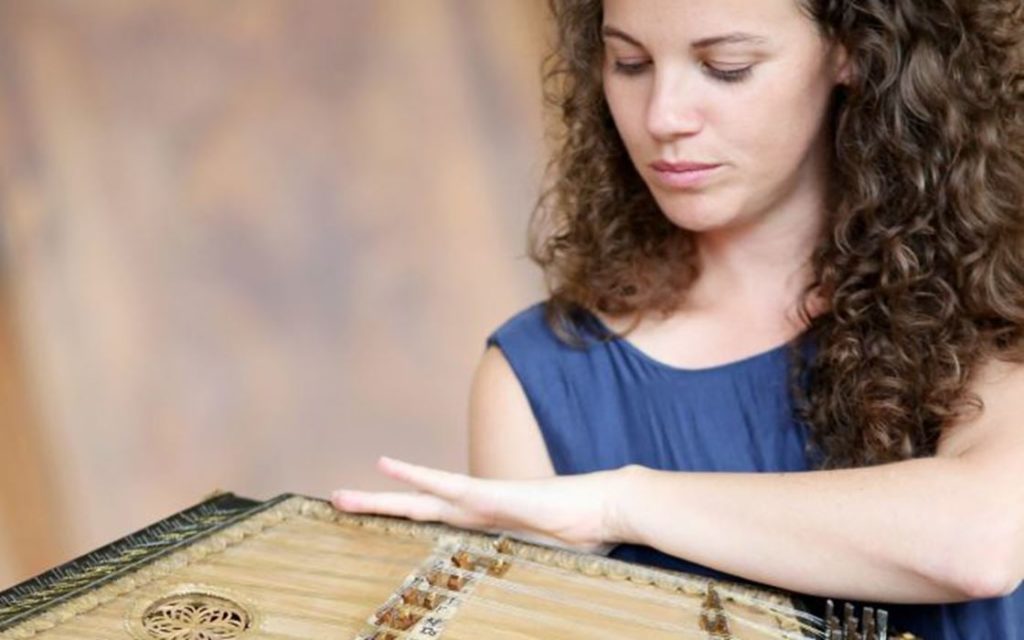 In Concertzender Live on Friday 10 January 2020 14:00 CET we are broadcasting two concert recordings that were made during the Early Music Festival 2019. Both concerts took place on 30 August 2019 in the Hertz in TivoliVredenburg: 'For Voice and Psalterium' by Il Dolce Conforto and 'Sonatas for Recorder' by La Cicala.
Behind the walls Intra muros
The programme 'For Voice and Psalterium' gives us a glimpse of life behind the walls of two unique convents in Apulia and Naples. The nuns who lived here made music of a high quality, often more secular than spiritual. Il Dolce Conforto, under the musical leadership of Franziska Fleischanderl on psalterium, perform fragments from virtuoso Passion cantatas that were written for the nuns by some of the best composers in Naples. These 18th century cantatas for the Passion are surprisingly secular. You hear them sung by the Swiss soprano Marie Lys.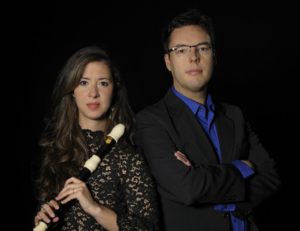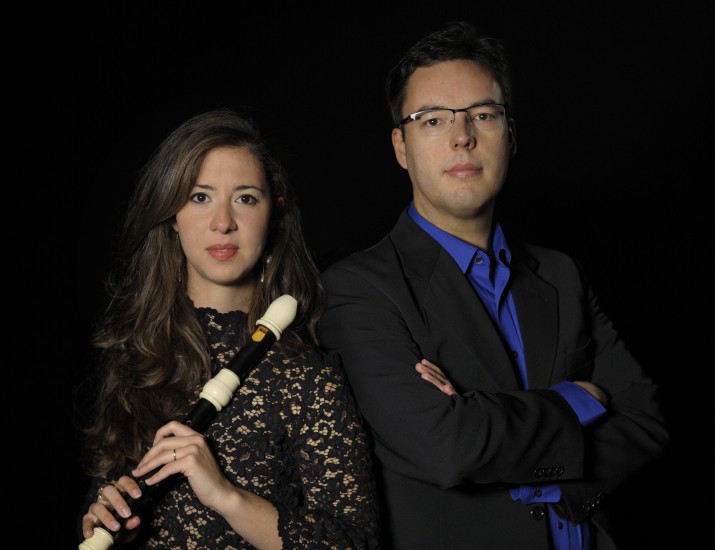 La Cicala demonstrate in their concert that a lot of music was composed for the recorder in Naples. In the concert 'Sonatas for Recorder' they play music by four composers who were active in Naples around 1730: Francesco Mancini, Domenico Sarro, Leonardo Leo and Pietro Lullj. Mancini succeeded Alessandro Scarlatti as maestro of the prestigious Real Capella. La Cicala are led by recorder player Inês D'Avena and places sonatas from Mancini alongside works by his colleagues Sarri, Leo and Pullj.
Broadcasts Concertzender Live
Friday 10 January, 14.00 – 16.00 CET
Tuesday 14 January, 14.00 – 16.00 CET