Early Music for Christmas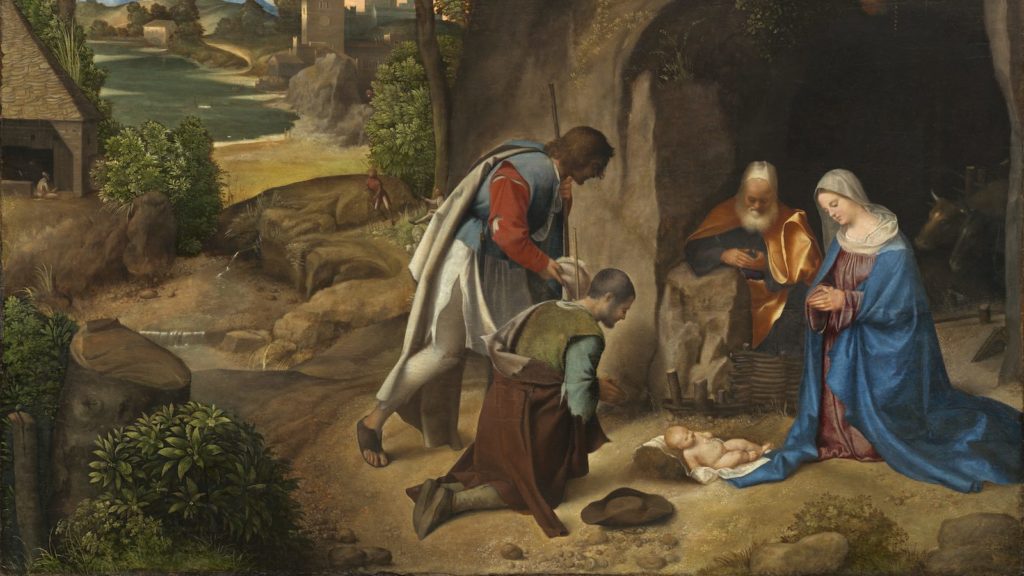 This year the concert halls are closed and there are no Christmas concerts. Fortunately, the Early Music department at the Concertzender is able to offer you an alternative. During the Christmas and New Year period we are broadcasting a number of programmes with Christmas music. Bring the Christmas spirit into your homes!
The broadcast schedule for our Christmas programmes is listed below, and all the programmes can also be heard on demand via the links provided.
1. Early Delights – Sunday 20 December, 15:00 CET.
This programme features music for the Advent and Christmas periods from Germany, France and Spain.
2. Documento – Sunday 20 December, 16:00 CET.
Music for Christmas including the Mass "Pastores quidnam vidistis" by the composer Jacobus Clemens non Papa.
3. Bach ad Infinitum – 21 to 25 December and 28 December to 1 January at 13:00 CET.
These programmes take an in-depth look at new recordings of the Weihnachtsoratorium, by the J.S. Bach-Stiftung and by Jordi Savall. There are also podcasts and we are fast approaching programme 900!
4. Nuove Musiche – Monday 21 December, 19:00 CET.
The programme presents two Christmas CDs: 'Magnificat – Christmas in Leipzig', the debut CD by Solomon's Knot, and 'Nowell synge we bothe al and som' by Gothic Voices.
5. Missa etcetera – Tuesday 22 December, 18:00 CET.
Christmas music from the Baroque, by Lobo, Rosenmüller, Gebel and Graupner.
6. Concertzender Live – Friday 25 December, Christmas Day, 14:00 CET.
Two Christmas concerts recorded in the Muziekgebouw aan 't IJ in Amsterdam: 'Kerstspel' by the Nieuw Amsterdams Kinderkoor led by Ton Koopman (2015) and 'Authentieke barokke kerst' by Concerto Copenhagen (2017).
7. Wandering through the Renaissance – Saturday 26 December, 10:00 CET.
A Christmas special with a recording of a concert from 2019: Cappella Pratensis – The Christmas vision of Suster Bertken.
8. Wandering through the Baroque- Tuesday 29 December, 12:00 CET.
In this programme you can listen to Christmas music from Marc-Antoine Charpentier: two short oratoria, a version of the O-Antifonen, a Magnificat, a motet and instrumental versions of traditional Christmas songs.