Early Music from Rome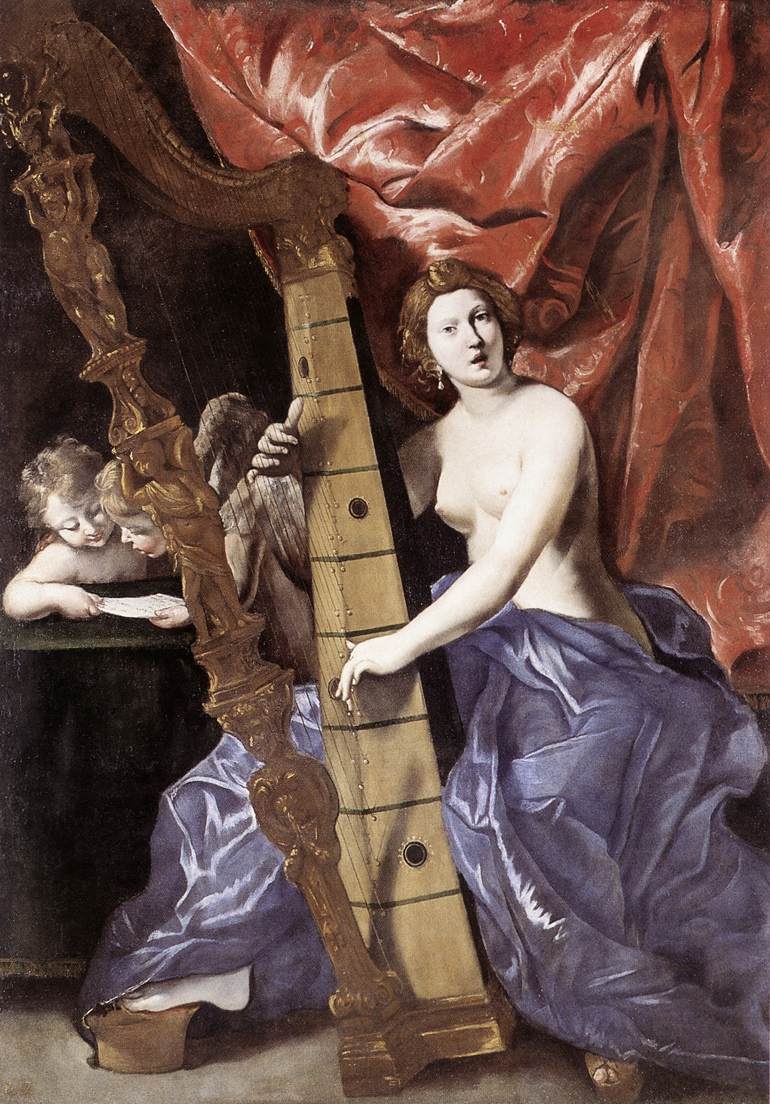 Nuove Musiche and Documento on Monday 3 November from 18.00 to 20.00 CET feature Early Music from Rome. In Nuove Musiche you can listen to bass cantatas by Caldara and Stradella and Documento looks at music from composers who served the Barberini family.
Nuove Musiche from 18:00 to 19:00 CET features the new CD Brutto a Romani. This CD contains short bass cantatas by Antonio Caldara en Alessandro Stradella sung by Mauro Borgioni with accompaniment from the harpsichordist Francesco Baroni. These composers wrote many cantatas for bass and continuo that form short musical dramas addressing themes from Antiquity.
Click here for more information
Documento from 19.00 to 20:00 CET looks at some of the composers who serverd the Barberini family. The programme features music from the composers Stefano Landi, Giovanni Girolamo Kapsberger, Marco Marazzoli, Girolamo Antonio Frescobaldi and Luigi Rossi in performances by La Nef, Romanesca, Atalante and the sopranos Suzie LeBlanc and Johannette Zomer.
Click here for more information.
The illustration shows a Barberini harp.