Ellington serves an ice cream soda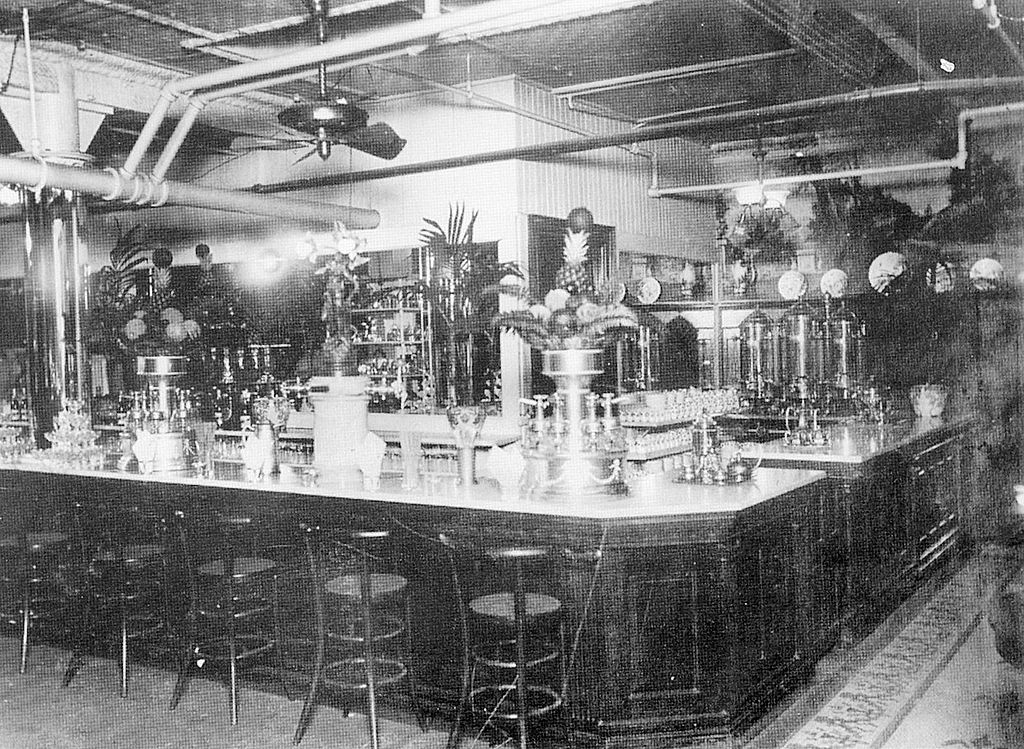 Sa 6 March, 16:00  – Classic Jazz
Every composer had to start somewhere. With Duke Ellington we go back to the… soda fountain.
In the summer of 1914 the 15 year old Edward Kennedy Ellington gets a job at the Poodle Dog Café in his home town of Washington. On the soda fountain. His first composition, inspired by ragtime- and stride pianists he calls Soda Fountain Rag. He composed this piece completely by ear. He's already a useful piano player but can't read or write music  as yet. Decades later he's happy to play this piece – sometimes on request – for fun. His left hand doesn't work so well in the stride playing, and it goes wrong halfway. 'Things ain't what they used to be', he excuses himself. The public laps it up.
This is his live version from 1972. And a perfect performance from 2009, played by Shelly Berg. If you're not completely convinced musically, don't forget this is the first steps on the composition path, trodden by a teenager.
Ellingtons career began to take off at the end of the 20's in New York. Today you'll hear works from the period just before that. Music you don't find everywhere. But here on Classic Jazz, you do!
Classic Jazz – a programme by Ate van Delden