English coronation music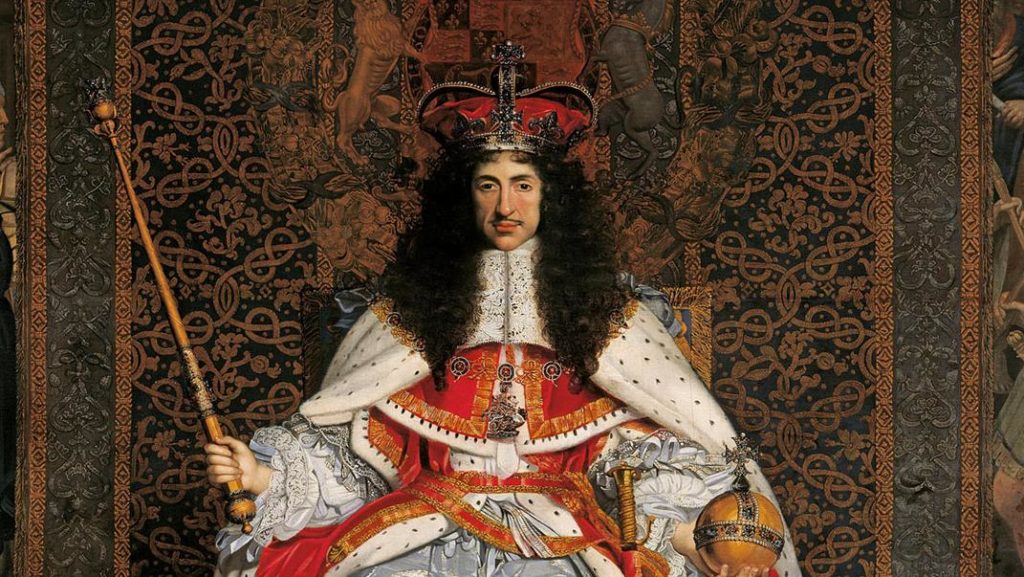 Roaming the Baroque on Saturday 6 May 11:00 CET, the day of the coronation of Charles III, features English Baroque music that is related to the British monarchy.
The first work of this hour-long programme is a "Welcome Song" by Henry Purcell, which was performed in 1683, when Charles II returned to London after the summer.
The alto part is performed by the recently deceased James Bowman.
The second work is an anthem which William Croft composed for the coronation of George I in 1714.
After his death in 1727, his only son was crowned George II. On that occasion, four 'Coronation Anthems' by Georg Friedrich Händel were performed. We hear three of them. One of them is the anthem "Zadok the Priest", which will also be performed at the coronation of Charles III.
Broadcasts:
Saturday 6 May 2023, 11.00 – 12.00 CET
Tuesday 9 May 2023, 10.00 – 11.00 CET
Illustration: King Charles II by John Michael Wright (source: Royal Museums Greenwich)