English Polyphony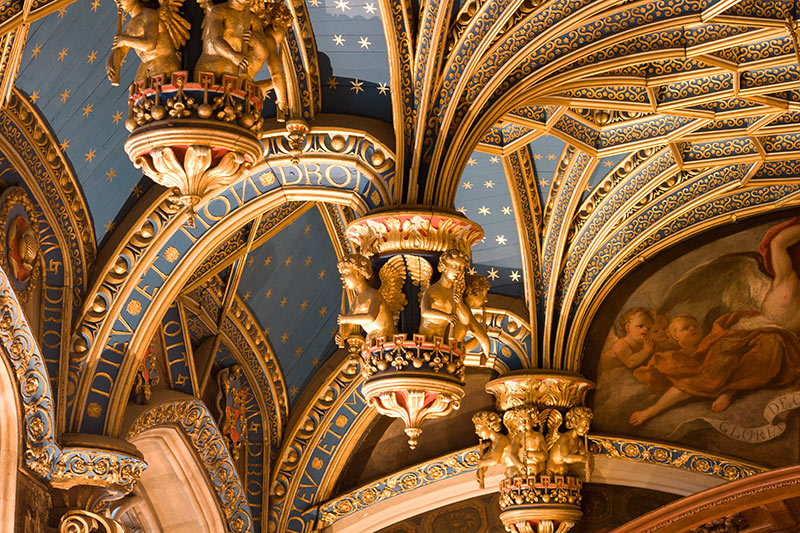 The Early Garden on Monday 17 August (12.00-13.00) focusses on Tudor polyphony, one of the sub themes that will be featured in the Utrecht Early Music Festival 2015.
The Early Garden and Documento (listen to the broadcasts on 20 July and 3 Augustus) are previewing the Early Music Festival 2015 that starts on the 28 August in Utrecht. One of the music styles that is featured in this year's festival is Tudor polyphony. You can read more about Tudor Polyphony on the site of the Organisation Early Music.
The Early Garden focusses on English Polyphony from the 16th and 17th centuries with:
Missa Euge Bone by Christopher Tye performed by Oxford Camerata
Anthems by John Sheppard performed by The Cambridge Singers
Anthems by Thomas Tomkins performed by The Tallis Scholars
During the programme we will also play In nomine's by Christopher Tye, performed by The Spirit of Gambo.
Broadcasts:
Sunday 9 August 2015, 16.00 – 17.00
Monday 17 August 2015, 12.00 – 13.00