Ensemble Setado! and Dudok Quartet Amsterdam Live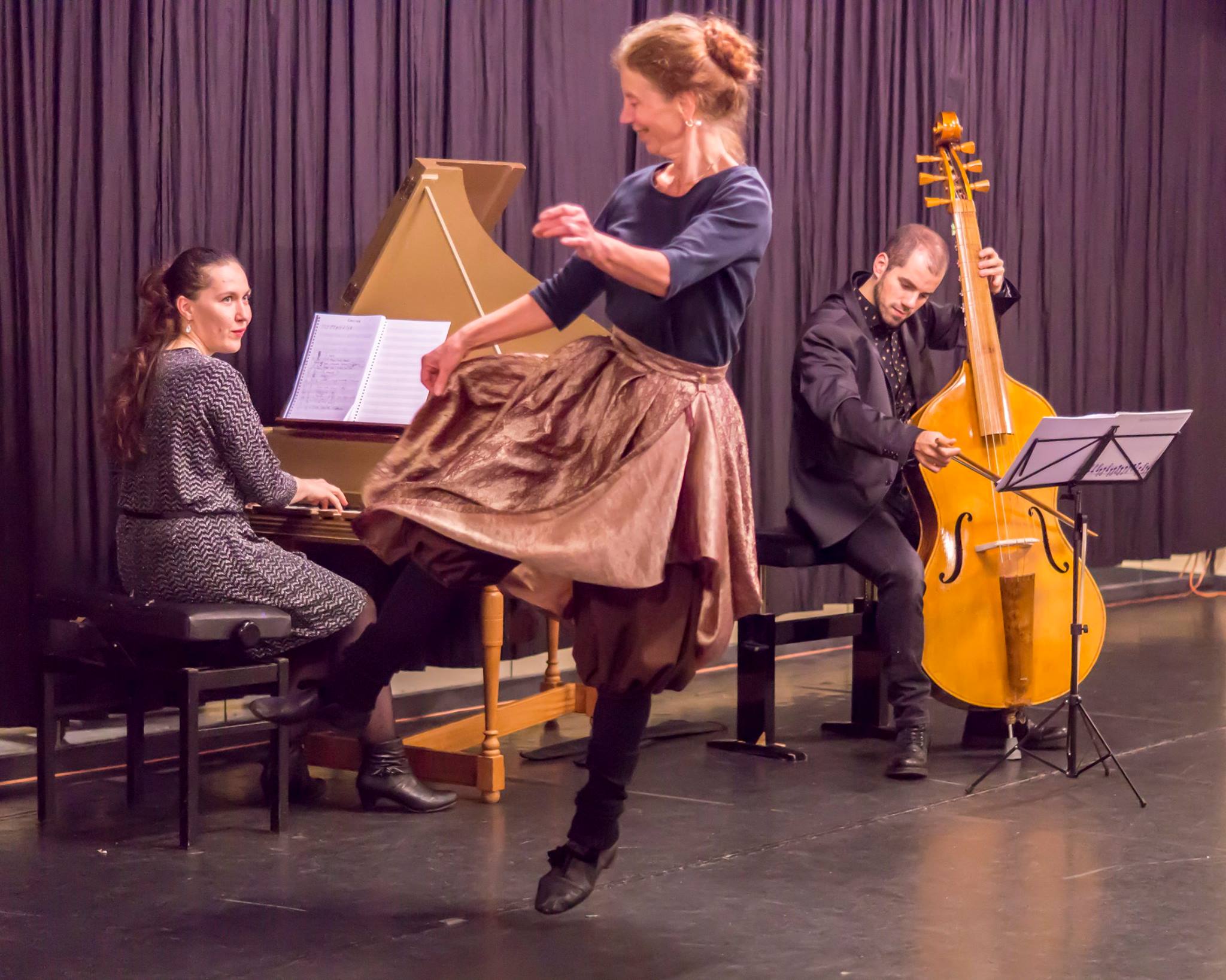 In Concertzender Live on Thursday 12th July two recordings of Early Music: Ensemble Setado! with Standards from Renaissance and Baroque and the Dudok Quartet Amsterdam during the Grachten Festival 2017.
Standards
The programme Standards is the initiative of harpischordist Tatsiana Khaleva of Ensemble Setado!. Her source of inspiration was the book '50 Renaissance & Baroque Standards' with an overview of the well-known 'standards' with various examples of variations based on them, from early 16th century to well into the 18th.
Much of the music is based on dance music. A lot of collections of choreographers were  published using standards, such as La Folia, Chaconne and Passacaglia. Historic-dance specialist Dorothée Wortelboer shows a number of them (unfortunately not visible on radio, but occasionally to be heard!).
Tatsiana plays together with violone player Severiano Paoli. The combination of harpischord and violone is very unusual.
Bach and Schönberg
On 20th August 2017 the Dudok Quartet Amsterdam played together with violist Takehiro Konoe and cellist Alexander Warenberg during the Grachtenfestival 2017.
They combined music by Bach with Verklärte Nacht by Arnold Schönberg.
Broadcasts:
Thursday 12th July 2018, 20.00 – 22.00
Friday 20th July 2018, 15.00 – 17.00