Festival Early Music 2019 Live!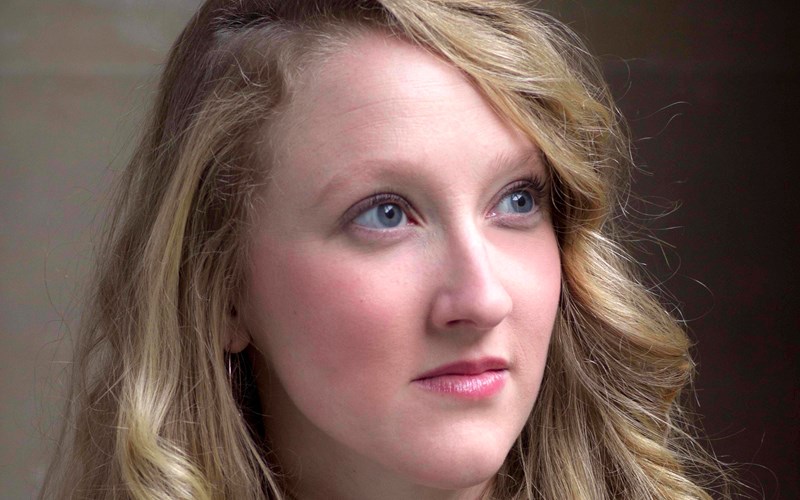 Friday December 13th is the day! Then we start broadcasting our concert recordings from the Early Music Festival 2019. The concerts by Lucie Horsch & B'Rock and Tasto Solo will kick off a major series of programmes with live concerts.
Neopolitan music for the recorder
During the Early Music Festival, the Belgian baroque orchestra B'Rock was inspired by the very young recorder talent Lucie Horsch. This 21st century woman is only 19 years old but is already one of the most successful musicians in the Netherlands, and the winner of an Edison Classical Award in 2018. Their joint festival program features Neapolitan music by Leo, Mancini, Sarri and Scarlatti. The concert took place on 1 September 2019 in TivoliVredenburg in Utrecht.
Anna Inglese, a mystery
The American soprano Anne-Kathryn Olsen takes on the role of a richly rewarded singer at the 15th-century court in Naples: Madamma Anna or Anna Inglese. She was able to build a succesful professional music career. Anne-Kathryn Olsen (see photo) is accompanied by three musicians from Tasto Solo. They perform music by Antoine Busnois, Johannes Tinctoris, Guillaume Dufay, Forminus Caron and anonymous Neapolitan composers. This concert was performed on 26 August 2019 in the Pieterskerk in Utrecht..
Broadcasts:
Friday 13 December 2019, 14.00 – 16.00 CET
Tuesday 17 December 2019, 14.00 – 16.00 CET
The programme guide includes a full playlist.