Guitarist Pierre Bensusan in Disc-Cover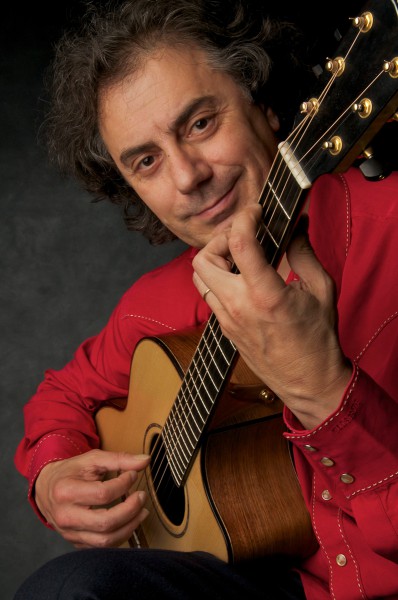 Disc-Cover on Friday 13th February 20:00-21:00 CET is reviewing the album '2' by the French-Algerian guitarist Pierre Bensusan.
The album is a gem according to programme-maker Marius Roeting. Bensusan was already a successful live performer by the age of twenty thanks to his virtuoso but engaging playing. He started with a mix of Celtic music, combined with traditional French music and his own compositions. He has since refined the DADGAD tuning, an open tuning for the guitar, that partly thanks to him has now become a standard for the guitar in Celtic music.
See also our programme guide