Hard Bop from the Blue Notes Records stable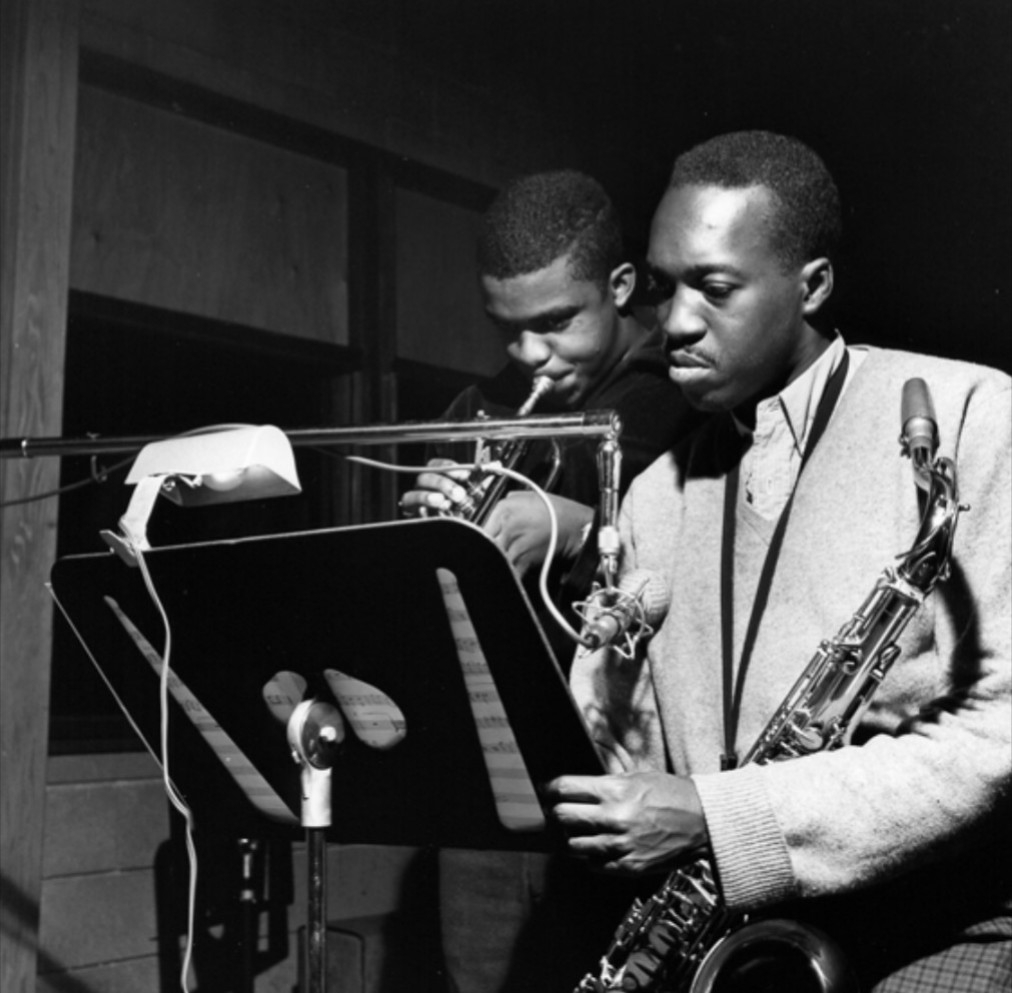 The House of Hard Bop on Saturday 20 February at 17:00 CET features Hank Mobley and Freddie Hubbard.
Bop drummer and programme maker Eric Ineke looks at the relationship between Hank Mobley (tenor) and Freddie Hubbard (trumpet). Both musicians made recordings for  Blue Note Records, often in the studio with the famous recording engineer Rudy van Gelder. They also played together on a number of these albums. Goin' Up (1960) and Blue Spirits (1966) were released under Hubbard's name, Roll Call (1961) and The Turnaround (1965) were credited to Mobley. In the programme you can listen to music from the albums Goin' Up and Roll Call.
The programme maker also has a special interest in drummers and the players responsible for the time & drive on these albums are worth a special mention: Art Blakey and Philly Joe Jones.
So, if you love Bop music, Tune In!
Click here for more information about the recordings
House of Hard Bop – a programme by Eric Ineke