Hey, it's Springtime!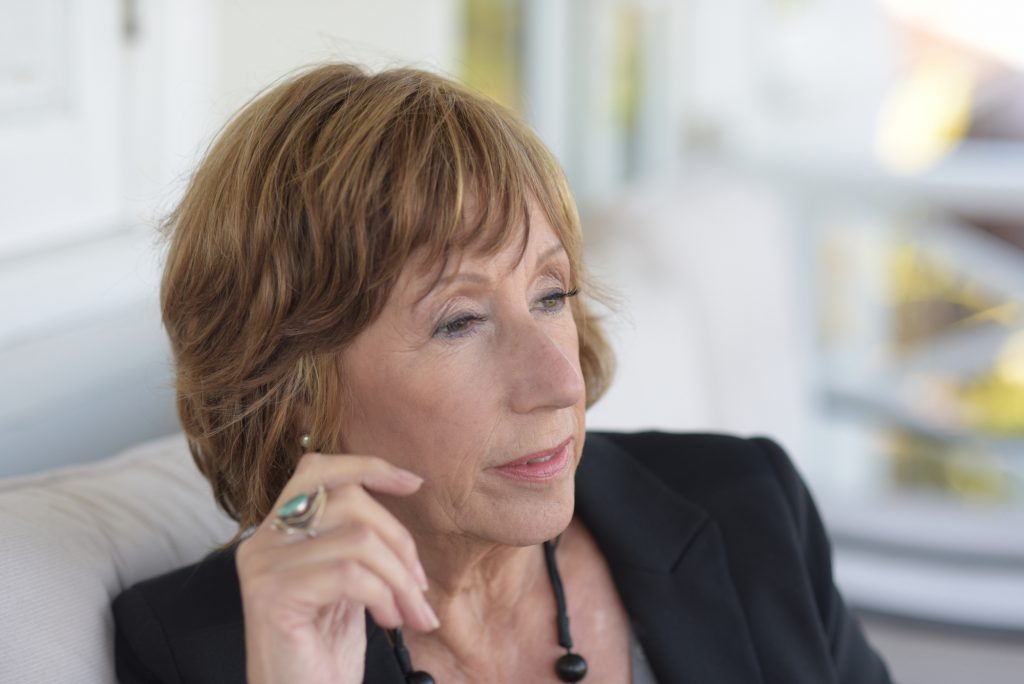 Vocal Jazz on Saturday 10 April 18:00 CET celebrates the arrival of springtime with music from ten jazz vocalists including Billie Holiday, Monica Zetterlund, Abbey Lincoln and Norma Winstone.
Abbey Lincoln (1930-2010) sings Up Jumped Spring, a composition  by trumpetist Freddie Hubbard for which she wrote the lyrics. The result is a love song in a relaxed 3/4 tempo. The opening chorus is by tenorist Stan Getz, the year is 1991 and this is in one of his final recordings. The drum solo by Mark Johnson is also notable; bassist Charlie Haden continues playing the bass line during the solo which means that the drums remain fully synchronised with the solos from the vocalist en saxophonist. And up jumped Springtime/And love came on in…
The British Norma Winstone (see photo) also recorded a song for springtime in the 1990s: Joy Spring, a well-known instrumental composition by trumpetist Clifford Brown. It is not a simple song for a vocalist, with a wide-ranging melody, fast rhythm and ever-changing harmonies. Winstone works her way enthousiastically through the number accompanied by just drums and bass (George Mraz!) and even adds a scat improvisation. This is followed by a dialogue between the drummer and bassist after with Winstone returns and ends the performance with a boppy #11. Wow…
It doesn't matter what the weather is like – this music fills us with the joys of spring.
Finally a word of warning. There are also some songs in the programmes concerned with the less positive emotions that can also be invoked by the spring.
Vocal Jazz is a programme by Ineke Heijliger