Huelgas Ensemble and Contactus in Concertzender Live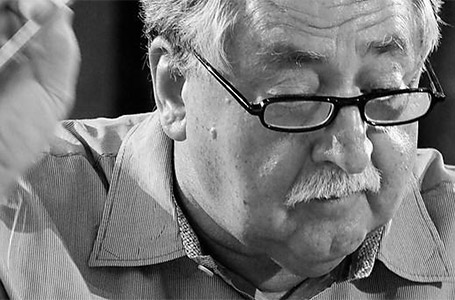 Concertzender Live on Friday 4 May 15:00 CET features two recordings made during the Festival of Early Music in Utrecht in 2017:  the Huelgas Ensemble with 'In the eye of the Counter-Reformation' and the Fabulous Fringeconcert by the duo Contactus.
Paul Van Nevel and his Huelgas Ensemble perform music written by three prominent composers from the Counter-Reformation: Jacobus de Kerle, Vincenzo Ruffo and Tomás Luis de Victoria. These composers demonstrate that the restrictions that were introduced during this period did not need to result in limitations to their musical freedom.
This is followed by our recording of the Fabulous Fringeconcert by the duo Contactus. This duo consists of Juho Myllylä, recorder & Miron Andres, vielle.
The title of their programme is 'Europa in the run-up to the Renaissance' and it contains anonymous works from French and Spanish sources and works by Guillaume Dufay, Anthonello da Caserta and Grimace.
Broadcasts:
Thursday 26 April 2018, 20.00 – 22.00 CET
Friday 4 May 2018, 15.00 – 17.00 CET