In Memoriam: Frans Brüggen (part 2)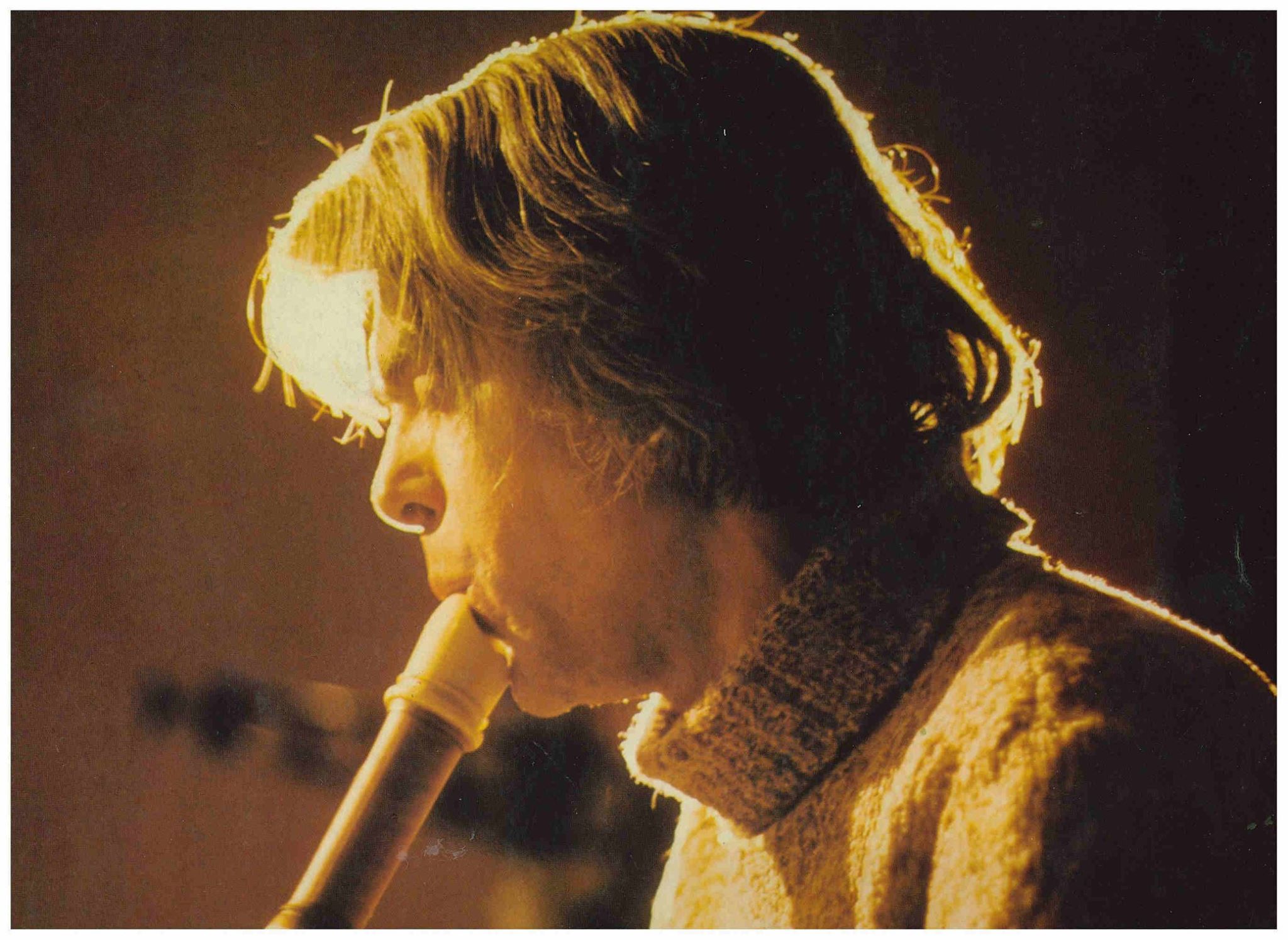 The second part of our tribute to Frans Brüggen, the conductor and recorder player who died on 13 August 2014, is broadcast on Sunday 14 September from 15.00 to 17.00 CET.
The programme focusses on the early recordings by Frans Brüggen from the 1980s. During this period he was primarily playing baroque music by Georg Philipp Telemann, Arcangelo Corelli, Jean-Philippe Rameau and Johann Sebastian Bach.
The programme also features Frans Brüggen conducting his Orchestra of the Eighteenth Century in a performance of the suite Les Fêtes d'Hébé by Jean-Philippe Rameau.
Special recordings
We have also found some special CDs in our own archive. One with 14th-century music played by Frans Brüggen, Walter van Hauwe and Kees Boeke under the name Little Consort.
There is also a recording from 1977 by the Baroque Ensemble conducted by Frans B