In Memoriam Jan Kruit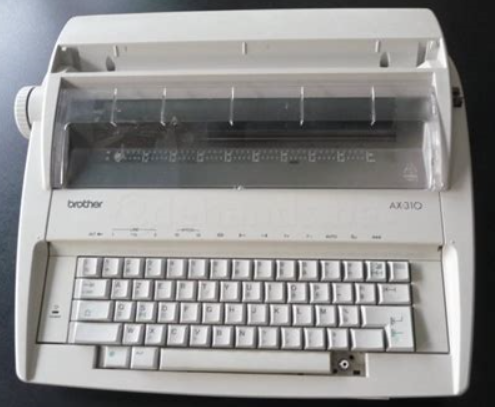 In October two of the original members of the Concertzender team passed away: Jan Kruit and Bart de Neeve. On Sunday 2 December 15:00 CET we are broadcasting an In Memoriam for Jan Kruit by Beatrijs Vissers. Some of his colleagues also look back in loving memory of Jan and share some of their fondest memories and anecdotes.
Beatrijs Vissers
Jan had a typewriter without the letter A. He wrote that in by hand, often with a red pen. That gave his production form cachet. The other programme makers wrote theirs on the computer. Not Jan. We never managed to persuade him to use the standard production forms.
You could also never visit him at home. We exchanged material for the programmes at the busstop, after we moved to Hilversum.
Listen to In Memoriam Jan Kruit by Beatrijs Vissers, during Missa etcetera, on Sunday 2 December at 15.00 CET.
Click here for the playlist.
Sem de Jongh
A few times I picked up CDs en LPs from Jan's home. So I am one of the few to have seen his enormous music collection. His house was a kind of IKEA bookcase maze. Jan was obviously not keen on cleaning and throwing away, but his CD collection was perfectly organised. He knew where everything was and built up a superb collection. From them he made so many beautiful and special programmes for the Concertzender, whether it was about early music, unknown classical music, world music or contemporary. Jan was universal.
Later on he made use of a courier to deliver plastic bags full of records and CDs. We still have a huge collection of those plastic bags in the office. They were accompanied by typed programme notes, we never did get him to use a computer. Jan struggled with his health but on the phone his voice was energetic and enthousiastic and he was always making jokes.  We will miss Jan.
Charlie Crooijmans
I first met Jan Kruit in 1994 when he was already making programmes for the Concertzender. He had travelled the world making field recordings after he stopped as a professional violinist, mostly in Central and Eastern Europe.  Jan's preference was for authentic music. He left the cross-overs, fusions and modern world music to us. His house became a sort of world-music factory, he worked there tirelessly and built up an enormous archive.
In the 1990s Jan's programmes were labelled as either classical music, folk music or new releases but shortly before the new millenium these were replaced by the new all-encompassing term 'world music'. Later the names of the programmes made by Jan also changed, Classical Music from… became Orient Express and Musical Steps became the Wandering Microphone. This last title was thought up by Jan himself, and so his memory will live on in the name of our programme.
Jan Kruit continued to make programmes for the Concertzender despite the complications caused by his physical problems. His eternal optimism and perserverance meant that the factory never stopped production. Thanks Jan, for all the beautiful music, it was always different and was always thought-provoking.
Egbert Randewijk
Jan was a bit of a loner. Very few people ever visited his home. He did an amazing amount for the Concertzender, but was always wanting to do more. When he was younger he played the violin in the Nederlands Ballet Orkest, but unusually there are no photos of Jan. I even searched on the internet and guess what? Not a single photo!