Inventions For Radio presents Domenico Sciajno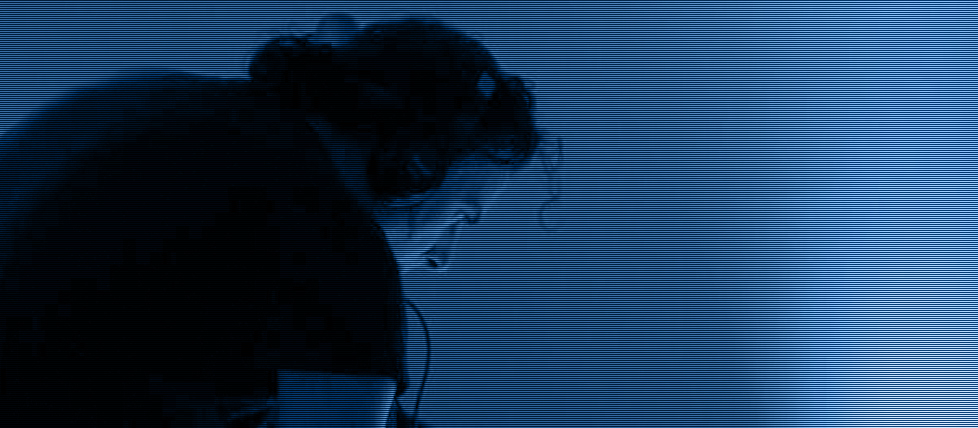 In Inventions For Radio, Wednesday February 26 at 23.00 CET, Domenico Sciajno will premiere his new piece "Transcade". The piece was created especially for the Concertzender.
The piece was created with his 'Sonic Shuffle' app, a composing and remixing tool where each composition can be endlessly transformed with real time actions and choices or with algorithmic automation or with a combination of both.
Transcade 2014 dur. 59'57" (World Premiere)
In "Transcade" the Sonic Shuffle application software is fed with pre-recorded material derived from manipulations and generation of synthetic sonic processes and filed recordings captured in Sicily (Italy), African deserts and coasts, Thailand and Malaysia. The author has then interacted with the software in order to compose and orchestrate such material giving shape to Transcade, a one hour long aural experience.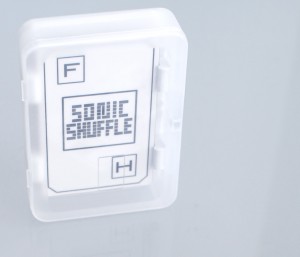 Domenico Sciajno
Sciajno (born in Torino, Italy and currently living and working in Palermo, Sicily) is a long-lasting experimentalist involved in the world of digital music and arts. His interest for improvisation combined with the influences of an academic education brought his research to the creative possibilities for interaction between acoustic instruments, indeterminacy factors and their live processing by electronic devices or computers.
For complete information please consult the programme guide