Jeanne Lamon (1949-2021)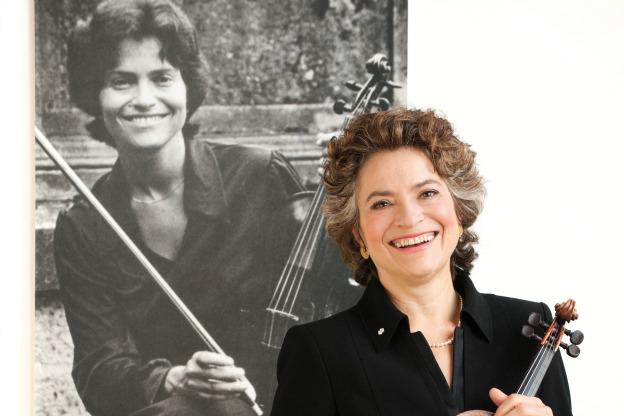 Roaming the Baroque on Saturday 2 July 11:00 CET features the Canadian violinist Jeanne Lamon who died on 20 June 2021.
Jeanne Lamon first studied the violin with teachers who included Herman Krebbers and then went on to specialise in the Baroque violin.
In 1981 she became the musical leader of the Canadian Baroque orchestra Tafelmusik, which developed under her leadership into one of the most important Baroque orchestras in North America.
In Roaming the Baroque you can listen to Jeanne Lamon both as soloist and with Tafelmusik. The programme includes music by Johann Heinrich Schmelzer, Johann Sebastian Bach, Antonio Vivaldi and Heinrich Ignaz Franz von Biber.
Broadcasts:
Saturday 2 July 2021, 11.00 – 12.00 CET
Tuesday 6 July 2021, 10.00 – 11.00 CET