La Rêveuse and Fantasticus in Concertzender Live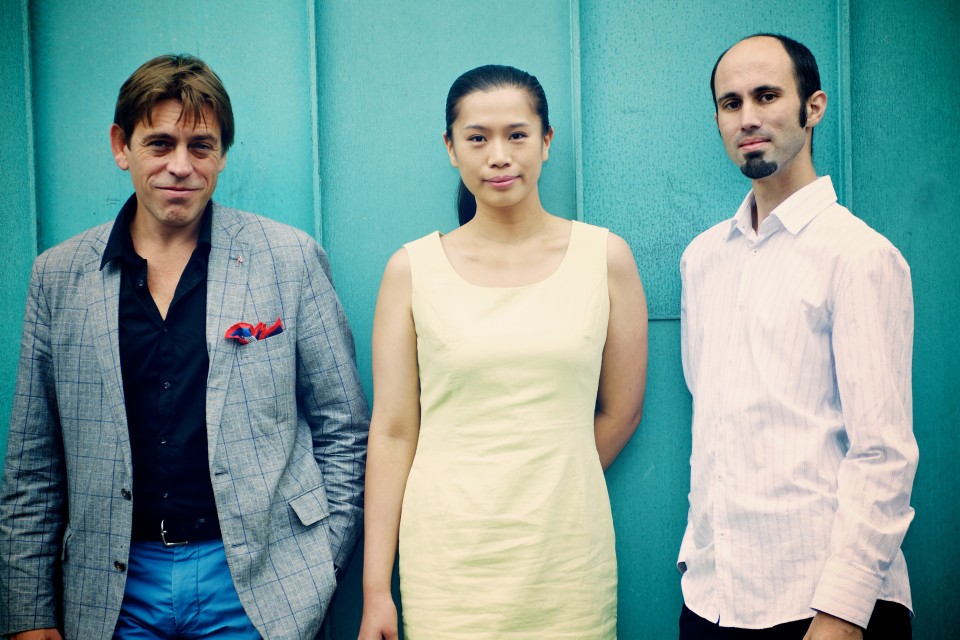 Concertzender Live on Friday 4 March (15.00-17.00 CET) features concerts by La Rêveuse and Fantasticus recorded during the Festival of Early Music 2015.  They play early English music.
La Rêveuse with Purcell

The first concert is by the French ensemble La Rêveuse that is led by Florence Bolton (viola da gamba) and Benjamin Perrot (theorbe). The concert has the title 'Psalms by Purcell' and you can hear devotional songs by Purcell for 3 male voices. The sinders are Jeffrey Thompson, Marc Mauillon and Geoffroy Buffière.
Fantasticus with Jenkins
The trio Fantasticus made their debut during the festival and can also be heard performing live in De Musyck Kamer on 27 February.
The concert during the festival took place on  2 September 2015 in the Lutheran Church.
The title of the concert is 'John Jenkins: The Excellence of Hand' and during the concert you can hear the Fantasiasuites by John Jenkins and other 'fantasy' works by William Lawes and Nicola Matteis.
The members of Fantasticus are: Rie Kimura – violin, Robert Smith – viola da gamba and Guillermo Brachetta- harpsichord and organ.
Broadcasts:
Thursday 25 February 2016, 20.00 – 22.00 CET
Friday 4 March 2016, 15.00 – 17.00 CET