Les Flamboyants, Per Sonat and Ricercar Consort in Concertzender Live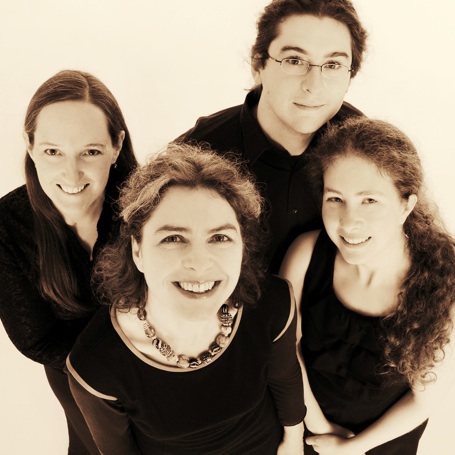 In Concertzender Live on Thursday 11th June (20.00-22.00) 3 concert recordings from the Utrecht Early Music Festival 2014: by Les Flamboyants, Per Sonat and the Ricercar Consort.

Per Sonat led by singer Sabine Lutzenberger plays renaissance music around the Hapsburg mayor of Augsburg. Emperor Maximiliaan I is often mentioned because he visited this town so often. Maximiliaan invested heavily in his musicians and composers such as De la Rue, Josquin, Isaac and Senfl. Much of their music is collected in the Augsburg Songbook.

The second concert in this Concertzender Live is by the Ricercar Consort with soprano Céline Scheen. Their intimate performance includes early Baroque Italian songs in Austria, from Sances to Schmelzer.
In the last concert by Les Flamboyants you can hear more renaissance music, now by Heinrich Isaac, who made virtuoso transcriptions into for example a quodlibet. Les Flamboyants specialises in the instrumental music c.1500. They perform Isaac's music with a singer, viols, flutes and plucked instruments.
Broadcasts:
Thursday 11th June 2015, 20.00 – 22.00
Friday 19th June 2015, 15.00 – 17.00