L'Esprit Baroque || Alan Curtis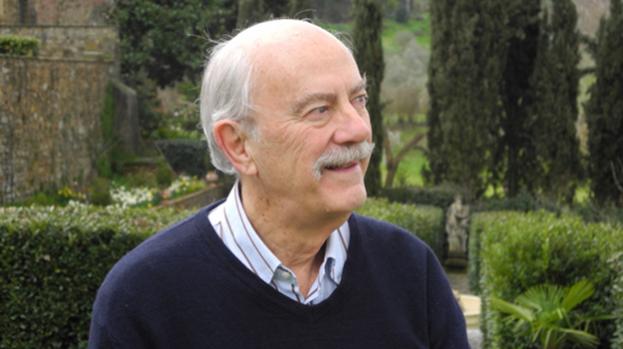 L'Esprit Baroque on Sunday 8 November (16.00-17.00 CET) features Alan Curtis, the recently deceased American harpsichordist and the conductor of the European baroque orchestra Il Complesso Barocco.
Alan Curtis (1934 – 2015) was an American harpsichordist, conductor and music teacher.
He studied at the University of Illinois and wrote his doctoral thesis there on the keyboard music of Jan Pieterszoon Sweelinck. He went on to study with Gustav Leonhardt in Amsterdam, with whom he recorded Bach's concertos for multiple harpsichords. In the 1960s and 1970s he produced many recordings of solo harpsichord music, including the music of Rameau and Johann Sebastian Bach.

Curtis taught in Berkeley and in Europe. He focussed on performances of the music from Monteverdi to Mozart and specialised in the preludes by Louis Couperin and on the recreation of the operas by Monteverdi and Rameau using the authentic instruments and choreographies from the period.
From 1980, he was the conductor of the European ensemble Il Complesso Barocco that was formed in Amsterdam.

In L'Esprit Baroque you can hear Alan Curtis playing music by Louis Couperin on the harpsichord, music by Joseph Haydn on the fortepiano, and with Il Complesso Barocco in performances of music by Claudio Monteverdi, Agostino Steffani and Antonio Vivaldi.
Broadcasts:
Sunday 8 November 2015, 16.00 – 17.00 CET
Monday 16 November 2015, 12.00 – 13.00 CET