Mariss Jansons in The Last Century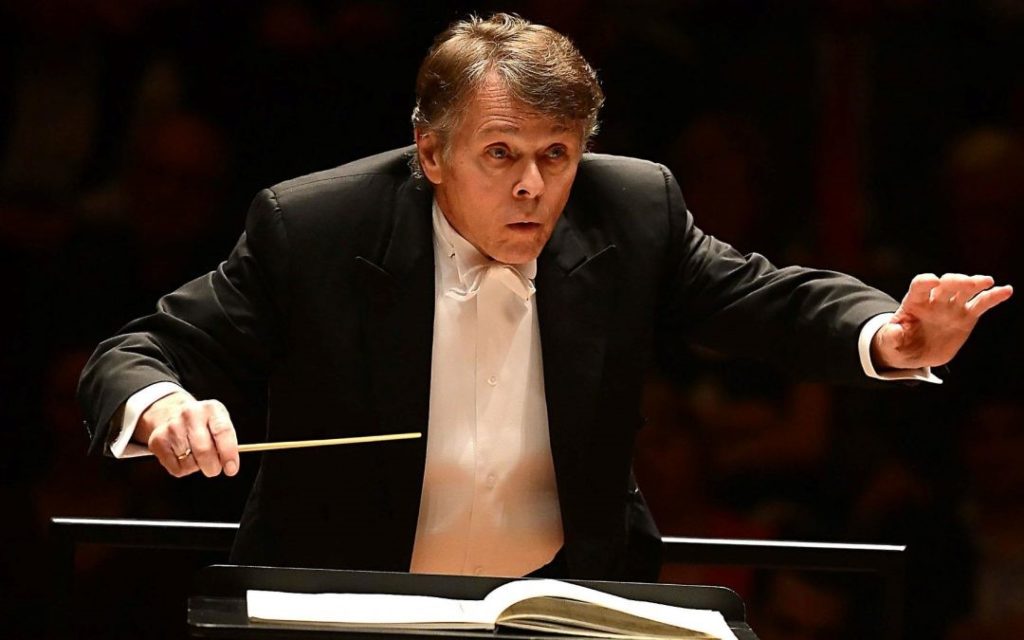 Mariss Jansons passed away in the last week of November. The Lithuanian conductor was Chief conductor of the Koninklijk Concertgebouworkest from 2004 to 2015. Jansons was born in Riga and studied violin and conducting at the Conservatorium in Leningrad. He started his conducting career there as assistant to Jevgeni Mravinsky. Six years later he became conductor of the Oslo Philharmonic Orchestra, which under his leadership developed into an orchestra of international calibre. And from there from 2004 the KCO Amsterdam, as successor to Chailly. In 2015 Jansons – a heart patient for many years – had to resign his position for health reasons.
Jansons plays Berio
Jansons repertoire was primarily the familiar romantic repertoire. There were also exceptions, which we're playing in the Last Century on 23rd January 2020. Then you can hear among other things the '4 Dédicaces' by Luciano Berio. Pierre Boulez gave this name to 4 orchestral miniatures which Berio wrote between 1978 and 1989 . You can also hear 'Moloch' by Peter-Jan Wagemans, one of the few pieces by a Dutch composer which Jansons recorded.
Listen
Thursday 23rd January 2020 20.00 to 21.00.
In The Last Century on 19th December you can hear the piece 'Feast During a Plague' by Sofia Goebajdoelina from 2005.