Music for Ascension Day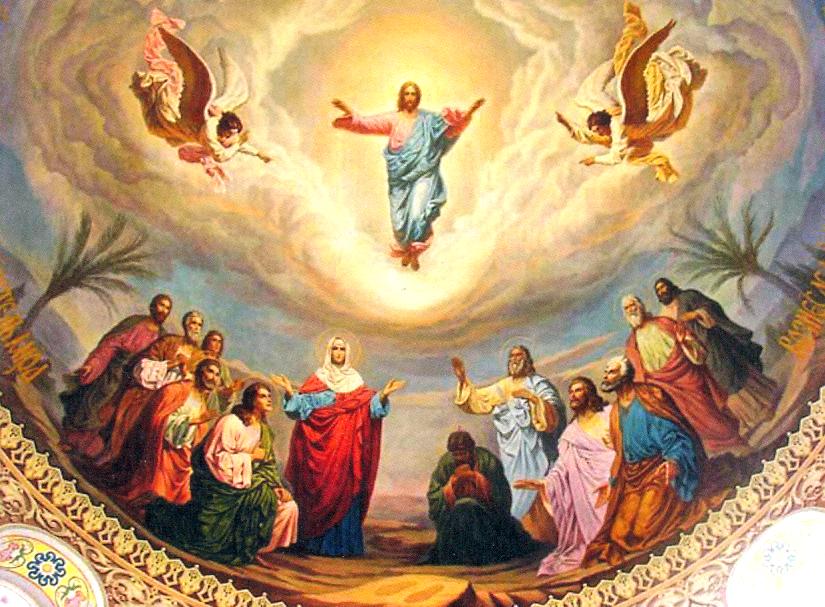 Thursday 13 May is Ascension Day. We're playing early music written for this particular day in different programmes.
Ascension Day in Christianity celebrates Jesus rising to Heaven, 39 days after he rose from the dead ( Easter ).
One of the most famous works for Ascension Day is 'Ascension Day Oratorium  ' by Johann Sebastian Bach. We're playing this work in Bach ad Infinitum on Ascension Day itself, Thursday 13th May.
However there is much more Renaissance and Baroque music written for this feast day, such as Vespers for Ascension by Monteverdi. Baroque composers such as Telemann, Hammerschmidt, Homilius and J.S. Bach wrote cantatas for Ascension Day.
Music for Ascension Day can be heard in the following programmes: