Music from Luther's times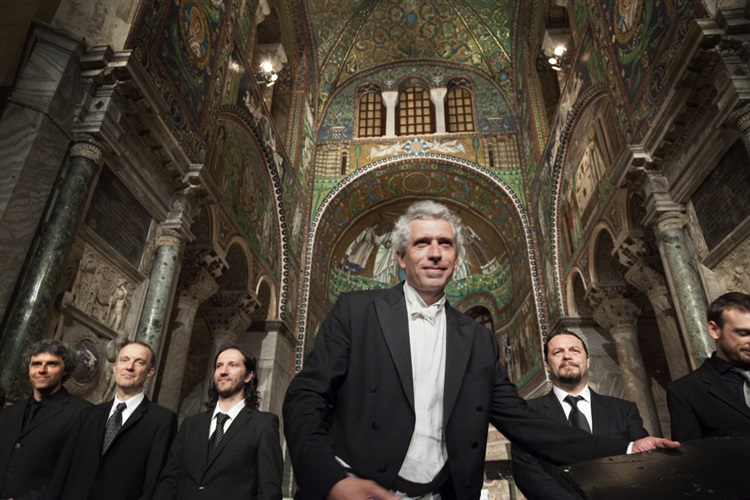 On Thursday 25th January in Concertzender Live (20.00) we're broadcasting two recordings from the Early Music Festival 2017 with music from Luther's times: 'Luther in Rome' by Cantar Lontano and 'Ludwig Senfl over Boete en Straf' by Per-Sonat.
In 1511 Luther travelled to Rome. The concert programme 'Luther in Rome' demonstrates the music he found during his visit.
The Italian ensemble Cantar Lontano led by Marco Mencoboni takes us through Rome, where prayers were given with sophisticated French-Flemish polyphony and celebrated by songs with Italian beards.
During the concert by Per-Sonat led by Sabine Lutzenberger we stay in the same time period but travel to Luther's homeland Germany.
The impressive voices of Per-Sonat and the brass of Concerto Palatino play  confessional psalms and prayers by Ludwig Senfl, supplemented by Lassus, Josquin and Isaac.
Broadcasts:
Thursday 25th January 2018, 20.00 – 22.00
Friday 2nd February 2018, 15.00 – 17.00