Natalia Dominguez Rangel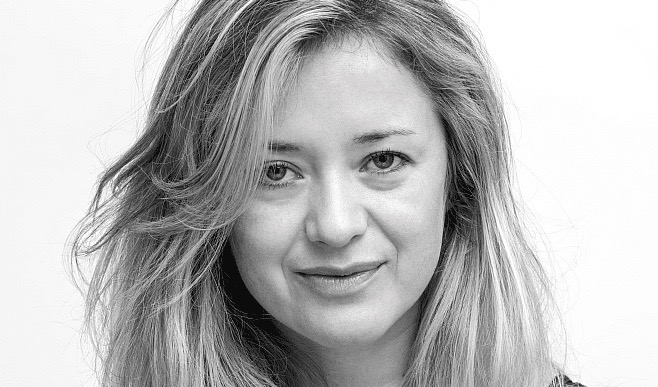 Our new programme Re:light starts on Thursday 10 September at 23:00 CET.
Re:light provides a podium for international network-radio productions. These are radio-productions that focus on adventurous contemporary music and that can also be heard on other platforms.
We start on Thursday 10 September with Black & White Radio, a series of programmes that were made for the Concertzender by Nico de Rooij. The first programme features Natalia Dominguez Rangel, a composer from Bogotá who is now living in Amsterdam.
Nico de Rooij and Natalia Dominguez Rangel discuss the influence of sound on the physical and psychological state of the listener. They also consider how we experience the relationship between space and time while listening to music and the impact that acoustics and architecture have on that experience.  The discussion will be illustrated by a selection of compositions by Natalia Dominguez Rangel.
Nico de Rooij has been working for a variety of composers for the last 20 years, both as a designer and as a lighting designer. In addition, he has been working in Denmark as an independent radio maker for the last 5 years.
He has been fascinated by music since his youth. His grandmother was a violinist, his father played in the Dutch ballet orchestra (now known as Holland Symfonia) and supervised numerous productions by the Nederlands Dans Theater and the National Ballet. His grandfather was a jazz pianist who played together with Coleman Hawkins, amongst others, and who played on  the first jazz records made in the Netherlands.
De Rooij learned to play various musical instruments himself in addition to his fascination for design aspects of the performing arts. This sparked his interest to work together with composers to visualise their music.
He considers it to be essential to delve into the work and thought patterns of the composers during the process of realising the visual aspects of live performances in order to arrive at an appropriate image for the music.