New from Cross links: Re:light and Resonator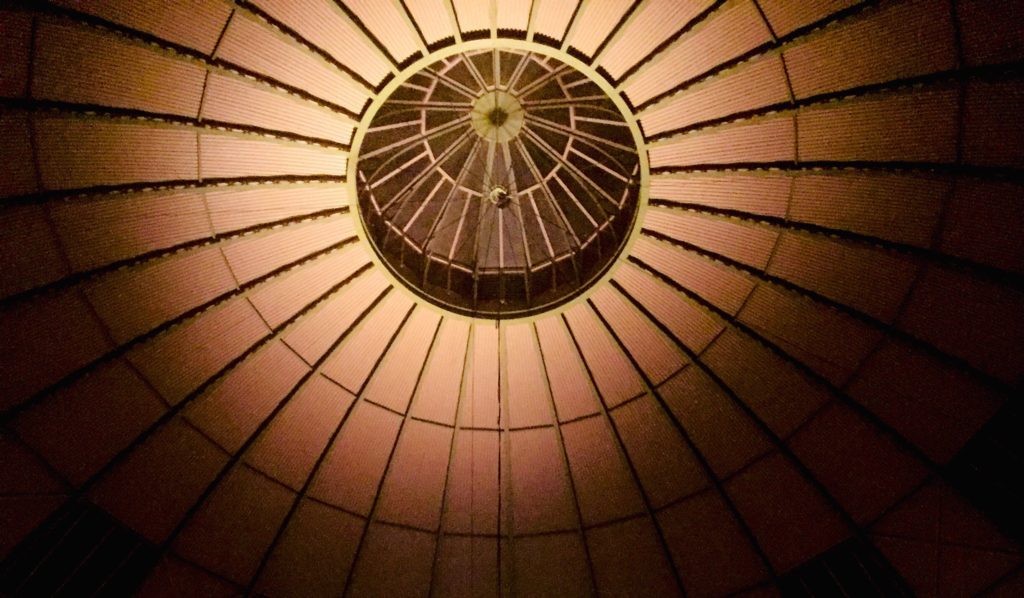 Crosslinks is doing well. Our programmes are attracting more and more listeners on international radio podia. So foreign producers are increasingy asking if they can work with the Crosslinks team. The world of new music is a world wide event and increasingly takes place across digital platforms and networks. Of course we keep a close eye on what's going on there, but we're also selective about what might be of artistic interest and fits in with the Concertzender. We keep up with news, but don't get carried along with the hypes about commercially attractive genres, particularly in pop culture. We try to distinguish ourselves with productions you're not likely to find on other channels.
Re:light
In September we're starting Re:light, a new programme providing a platform for network-radio productions, broadcast every second Thursday of the month at 23:00. Radio productions which can be heard on other platforms, always focussed on new contemporary adventurous music. The first broadcast will be on 10th September, with a series of progrrammes specially made for the Concertzender by Nico de Rooij.
Nico De Rooij
Nico de Rooij has been working for 20 years with leading composers as designer and lighting developer. In the process of realising the visualaspects of live shows De Rooij finds it important to penetrate deeply into the work and thought patterns of the composer in order to get a good picture of the music. In addition Nico de Rooij has been working for the last 5 years as an independent radio maker in Denmark. In this new Concertzender series Nico de Rooij interviews a number of composers he's worked with, to give the listener a picture of these composers, their backgrounds and interests.
Nico de Rooij has been fascinated by music since his childhood. His grandmother was a violinist, his father played in the Dutch Ballet Orchestra (now known as Holland Symfonia) and accompanied many productions by the Nederlands Dans Theater and the Nationaal Ballet. His grandfather was a Jazz pianist, who played with among others Coleman Hawkins and formed the basis for the first Dutch jazz gramophone recordings. De Rooij himself plays a number of different instruments, besides which he has always been fascinated by and studied design for performing arts.
He's worked together with among others Olafur Arnalds, Nils Frahm, Rival Consoles, Sasha Zamler Carhart, The Residents, David August, Maxim Shalygin, Julian Hetzel, John Grant, Johann Johansson, Martin Ptak and Efterklang. He has also designed lighting concepts for such music festivals as Rewire Festival, Crossing Border Festival,Todays Art Festival, Dockville and P.E.O.P.L.E.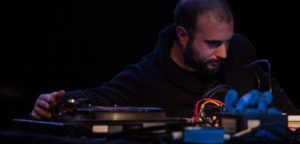 Resonator
On Sunday 27th September at 20:00 the Crosslinks editors are starting a new programme. The Greek composer Yannis Kotsonis from Athens wil be diving into the world of contemporary electronic music with his monthly programme Resonator . The Resonator mix will cover electro-acoustic fragments, ïmprovised sounds, wired songs and auditive absurdities. Yannis Kotsonis not only composes for theatre productions, video, multimedia installations and films but also teaches media, film, philosophy and sound-design at a number of universities worldwide. Some of his own compositions have appeared on seven solo albums. Kotsonis own music has been described as wonderfully asymetric and raw in its sound structures. Together with the programmes Space Exposure and DreamScenes Resonator is certain to become a valuable addition to Sunday evenings at 20.00.
For a sneak preview, listen to the guest contribution by Yannis Kotsonis in the programme Kraak Helder from Sunday 24th September 2017.