New theme channel: Baroque!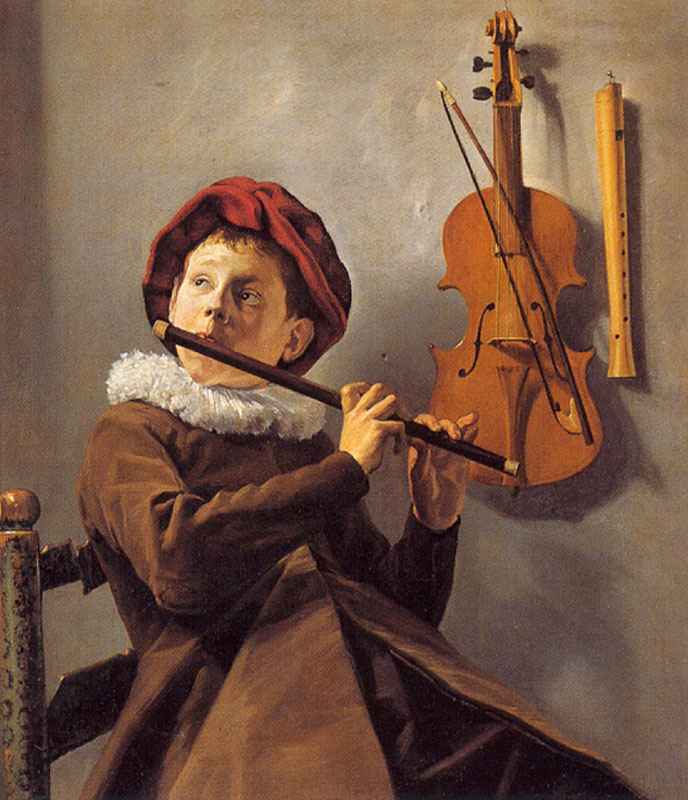 Early music in general and Baroque music in particular are musical styles that are highly valued by the Concertzender listeners. We have therefore decided to introduce a new theme channel for this musical style. All of the best programmes from the last year can be heard here. 
The channel will broadcast programmes from series such as L'Esprit Baroque, Roaming the Baroque, Documento, Nuove Musiche, The Baroque Music Box, The Early Music Box, Bach Blood, German music before Bach and Entrata.
With this channel we can present our vision on Baroque music: music that is not frequently heard and that is often exceptional. The less well-known works from the period will also be featured, and you will be surprised at the quality of this music.
The new channel can be found in the Early Music section of the menu on the website, and will soon also be available in the app and via Internet radio.
If you want to manually enter the channel in your Internet radio use the following link: streams.greenhost.nl:8080/barok