Nicholas Harnoncourt Week – Bach ad Infinitum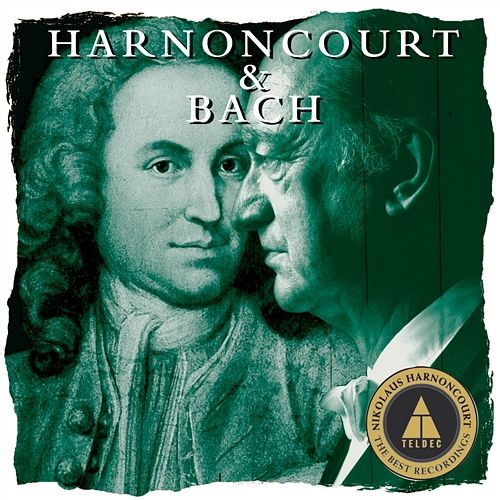 Bach ad Infinitum Monday 2nd to 6th May (13.00 – 14.00 ) focusses on the conductor and early music pioneer Nikolaus Harnoncourt, who passed away on 5th March 2016.
In this Nikolaus Harnoncourt Week programme maker Govert Jan Bach covers a number of aspects of this great pioneer. It's mostly Bach, but the week finishes via Mozart with the Viennese Strauss .
This week begins in 1977 when Nikolaus Harnoncourt is already busy for 6 years with Gustav Leonhardt recording all of the Bach Cantatas with the most authentic forces .
Then followed recordings of the St Matthew and St John Passions . After his famous recording with the Wiener Sängerknaben in 1970, he conducted Bach's Passions with the Residentie Orchestra and thereafter with the Concertgebouw Orchestra.
After Harnoncourt's Bach revolution there followed a powerful revolution in the performance of the classics such as Haydn, Mozart en Beethoven.
The Nikolaus Harnoncourt Week finishes with excerpts from the New Year's concert of 2001, accompanied by a special interview from the same year which Joop van Zijl had with Harnoncourt.
Broadcasts:
Monday 2nd to Frijday 6th May 2016
Monday 9th to Friday 13th May 2016 (repeats)
each episode: 13.00 – 14.00