Nikolaus Harnoncourt (1929-2016)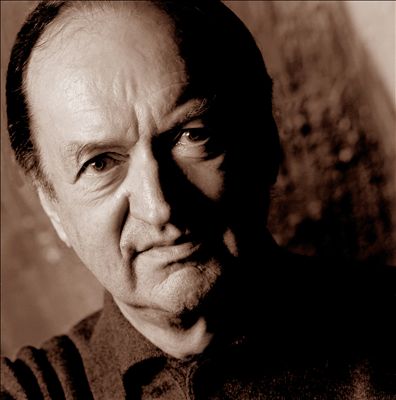 The revolutionary conductor Nikolaus Harnoncourt died on Saturday 5 March. He is remembered as a pioneer of authentic performances using historic instruments.  Bach ad Infinitum on Wednesday 9 March at 13.00 CET is the first of our tributes to Harnoncourt.
Harnoncourt, together with Gustav Leonhardt, was the first person to record all the Bach cantatas and, in 1965, he was also responsible for the first authentic performance of the St John Passion.
It was a revolution. As a result of his research, he conducted and played the cello in a performance in which the soprano and alto arias were sung by boys.
Programme maker Govert Jan Bach will feature this revolutionary version of the St John Passion in this special version of Bach ad Infinitum.
The programme also includes the last recording made by Harnoncourt: Beethoven's 4th Symphony performed by the Concentus Musicus Wien.
Broadcast:
Wednesday 9 March 2016, 13.00 – 14.00 CET