Noël, Noël: 17th cent. French Christmas music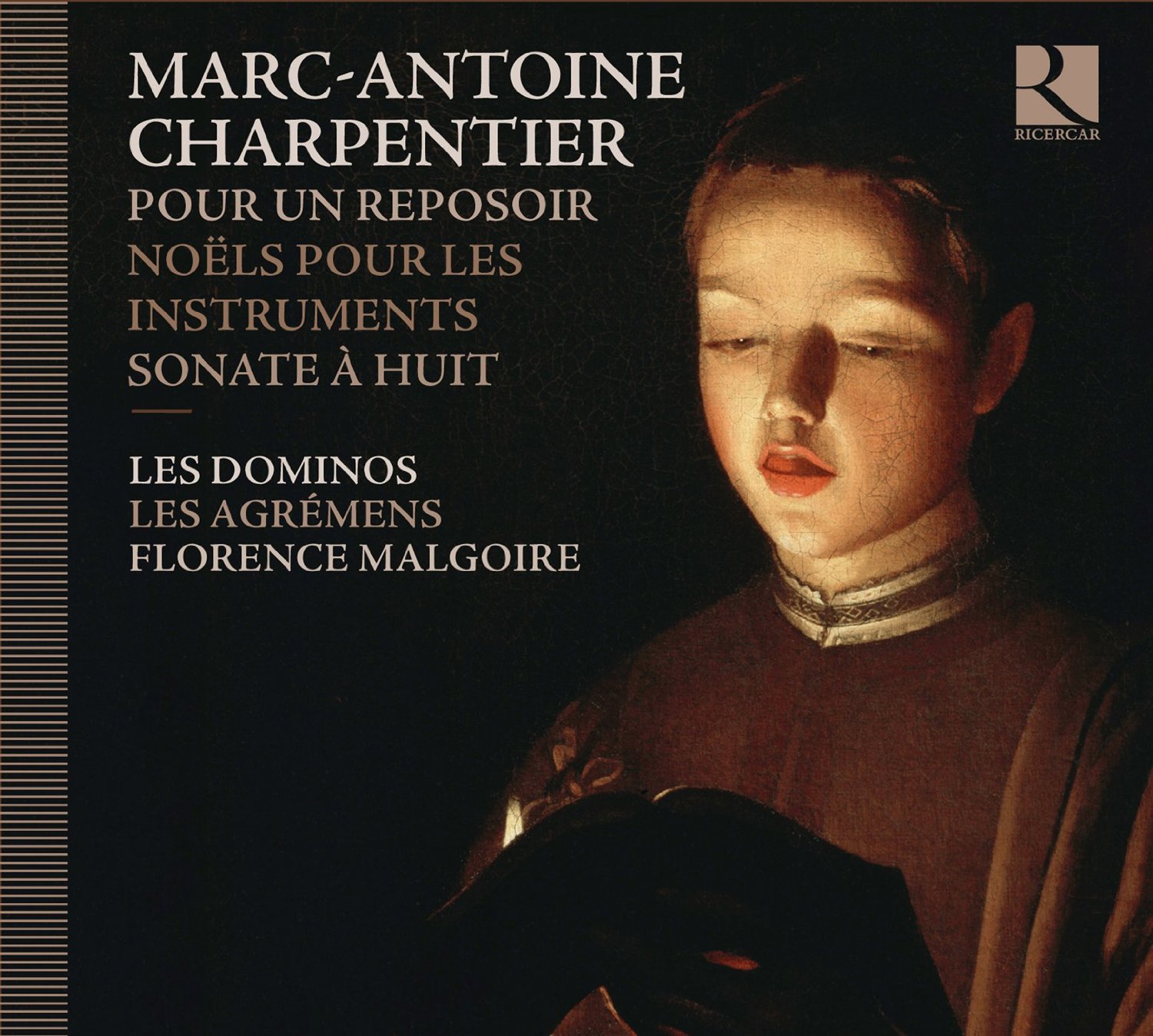 The Spirit of the Baroque on 21 December 15.00-17.00 features two examples of Christmas music from 17th century France, Noëls pour les Instruments by Charpentier and Maria motets.
Christmas music
Charpentier has written more works for Christmas than his well-known Messe de Minuit. These include Noëls pour les Instruments for an instrumental ensemble and church organ. Charpentier gives the organ a major role in the piece.
The French conductor Florence Malgoire has made a combination of the two versions of this work together with the traditional French Christmas songs on which it was based.

The performance follows the original instructions concerning the instrumentation to be used and so features a large Baroque orchestra with flutes and strings that is seated around the organist on the organ gallery.
You can hear this performance of Noëls pour les Instruments by Florence Malgoire and his ensembles Les Dominos, Les Agrémens and Choeur de Chambre de Namur Luister in The Spirit of the Baroque on 21 December.
The programme also features French motets concerned with the Annunciation to the Virgin Mary such as the Magnificat. The French ensemble Correspondances conducted by Sébastian Daucé has performed many of the motets by Boesset and Moulinié.
Broadcasts:
Sunday 21 December 2014, 15.00-17.00
Monday 29 December 2014, 11.00-13.00