Nomination for Bach cd of 2020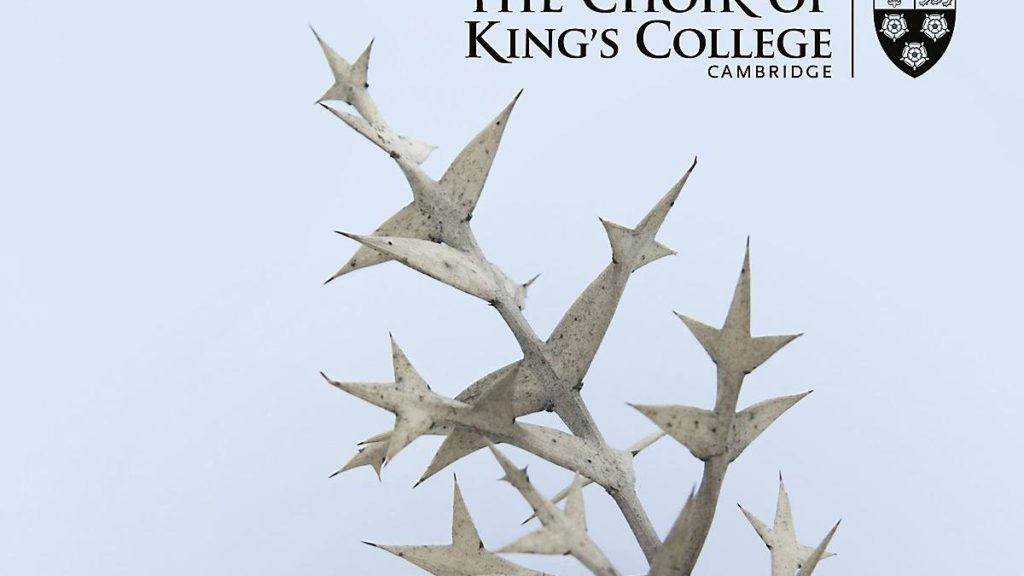 From Monday 7th December to Friday 11th December Bach ad Infinitum is all about the nominations for the Bach cd of 2020! On Monday a podcast of Bach & Co, discussing the nominated cd's.
We're in the last month of the year and so Bach ad Infinitum presents the annual nominations for the choice of Bach cd of the year.
2020 was a very dramatic year with everything, which will long remain in the memory: the American elections, Brexit and obviously the Covid-19 pandemic. A cosmic shift in world history. The whole culture has taken a beating and we're not finished yet. But Bach remains ! Heaven and Earth might disappear, eternal musicians remain!
So this week in Bach ad Infinitum we discuss 10 superb Bach CD's we've nominated. On Monday 7th December we'll be playing short excerpts from these cd's and later in episodes of Bach ad Infinitum we'll be playing more.
You can vote before 19th December by mailing your choice (number, title or performer) to : bach@concertzender.nl
De nominations are: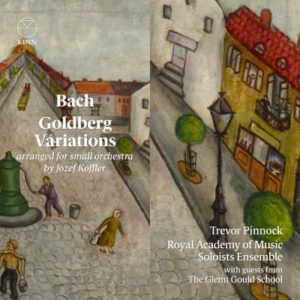 1) CPE Bach – Oboe Concertos Symphonies Wq.180 & 181
Xenia Löffler – Akademie für Alte Musik Berlin
2) Goldberg Variations – arranged by Józef Koffler
Royal Academy of Music Soloists Ensemble – Trevor Pinnock
3) Aria with 30 Variations – Goldberg Variations BWV 988
Lang Lang
4) Bach Harpsichord Concertos
Francesco Corti – Il Pomo d'Oro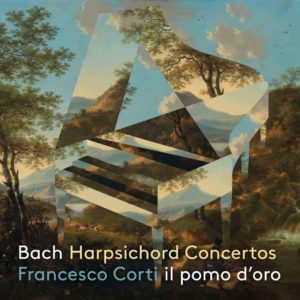 5) Bach Violin Concertos
Isabelle Faust – Bernhard Forck – Xenia Löffler – Akademie für Alte Musik Berlin
6) J.S. Bach – Weihnachtsoratorium
J.S. Bach-Stiftung St. Gallen – Rudolf Lutz
7) Dance – Bach by Bornkamp
Arno Bornkamp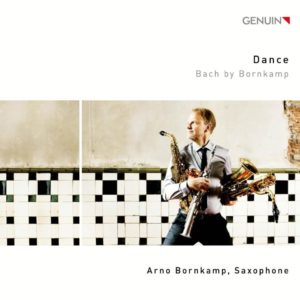 8) Johann Sebastian BACH – Complete Cello Suites
Emmanuelle Bertrand
9) Bach Bartók
Julien Libeer
10) St. Matthew Passion
Stephen Cleobury – Choir of King's College Cambridge – Academy of Ancient Music